Hosting a party or event in Toronto can be an exciting endeavor, but it also comes with its fair share of challenges. One of the crucial aspects of event planning is ensuring you have the right party rental items to create a memorable experience for your guests.
From tents to tables, chairs, and decor, Toronto Party Rental offers a wide range of options to help you set the stage for a successful event. In this article, we'll share three essential tips for renting party equipment in Toronto, ensuring your event goes off without a hitch.
Tip #1: Research
Luckily, researching canopy rentals in Toronto is enjoyable and informative. Start with reading reviews to find trustworthy companies like TentRent, which offers Toronto photo booths for rent and flower wall rentals in Toronto. Explore their website, watch videos, and educate yourself about the best tent options for your event. Our Toronto tent set-up is easy, with online guides available.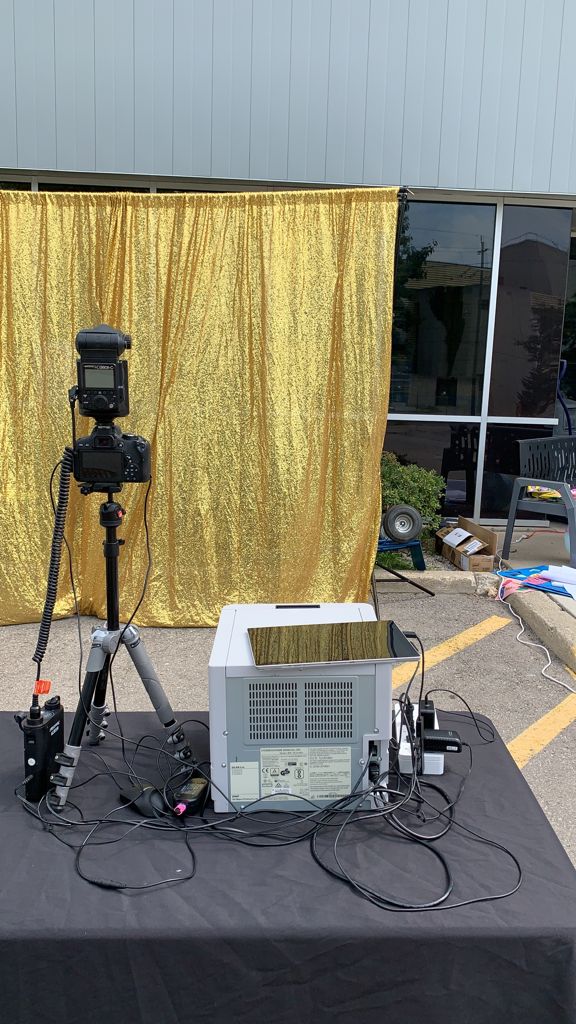 Tip #2: Don't be afraid to ask from Toronto Party Rental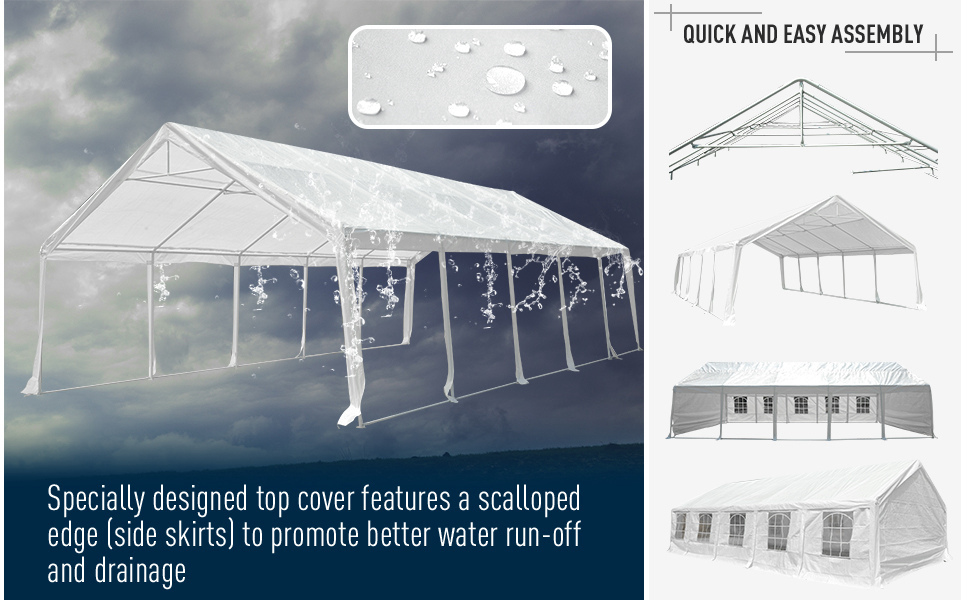 Over time, people have grown hesitant to express their feelings, possibly due to fear of others' reactions. However, TentRent offers friendly and welcoming service, making Toronto canopy rental a pleasant experience. Our team is here to address any questions you may have, ensuring a smooth process.
Don't hesitate to seek advice from those around you who have rented a tent before. Their insights can be valuable in making your decision, whether it's about a tent or a photo booth rental in Toronto.
Tip #3: Book Early at Toronto Party Rental

Don't wait until the last minute to rent your tent, as it can lead to unnecessary stress. Planning ahead with TentRent ensures a smoother process. Consider factors like the number of guests and the event location. This preparation will make your Toronto canopy tent or marquee letter rental process more efficient.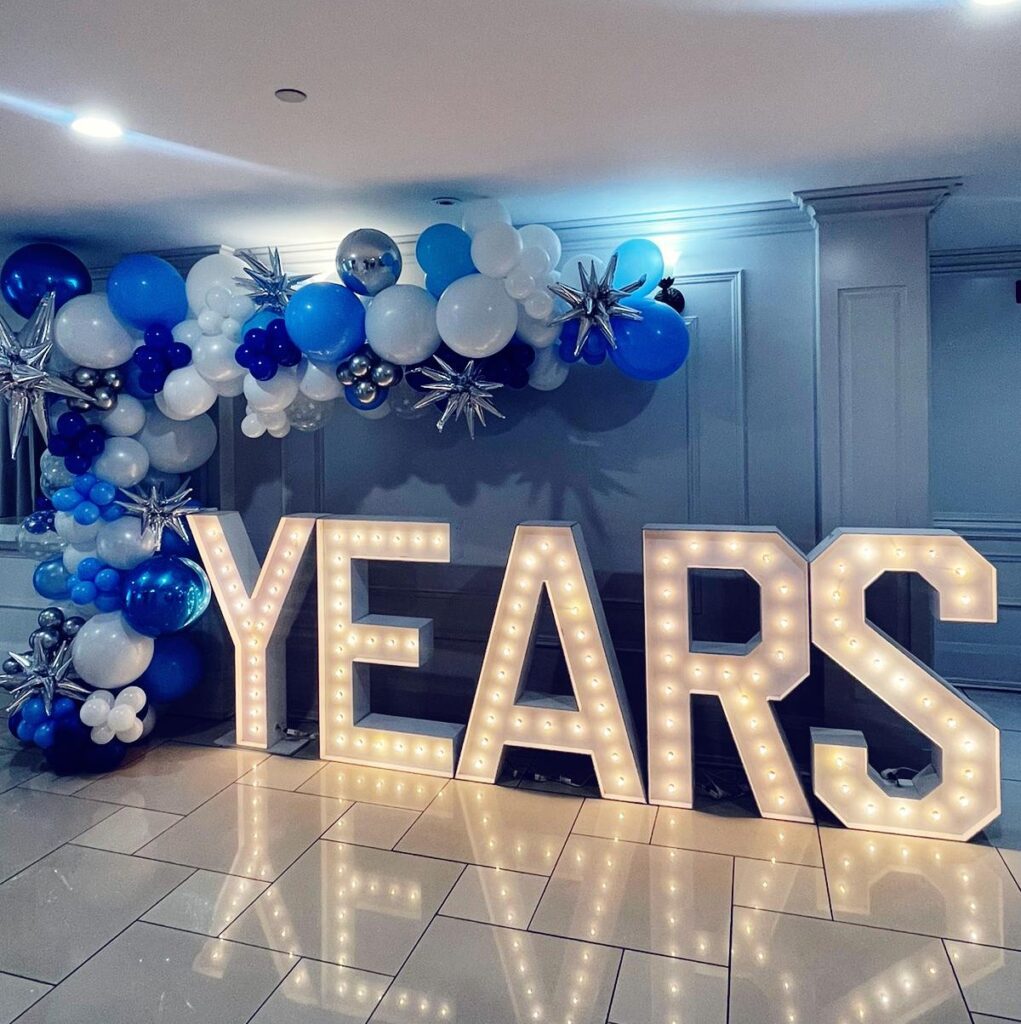 Here are some reasons why quality matters:
a. Durability: High-quality rental items are built to last and can withstand the rigors of an event. This is especially important for items like tables, chairs, and tents that need to endure frequent use.

b. Safety: Well-maintained rental items are less likely to pose safety hazards. Ensuring the safety of your guests should always be a top priority.
c. Aesthetic Appeal: Quality rental items often have a polished and attractive appearance, enhancing the overall look and feel of your event. Whether it's elegant dinnerware or stylish decor elements, quality items can elevate your event's aesthetics.
d. Comfort: Comfortable seating and well-maintained rental items contribute to the comfort of your guests, allowing them to fully enjoy the event.
e. Reliability: High-quality rentals are less likely to malfunction or break during your event, reducing the chances of unexpected disruptions.
When working with Toronto Party Rental, you can trust that their rental inventory is well-maintained and of the highest quality. Before finalizing your rental order, inquire about the condition and maintenance of the items you plan to rent to ensure they meet your standards.
Other Essential Considerations
In addition to the three main tips outlined above, there are several other important considerations when renting party equipment in Toronto:
Budget Wisely: Establish a budget for your event and allocate funds for rentals accordingly. Be mindful of your financial constraints and seek cost-effective options while maintaining quality.
Customize Your Rentals: Toronto Party Rental offers customization options for many items. Personalize your rentals with your event's theme, colors, or branding to create a unique and memorable experience.
Read Rental Policies: Familiarize yourself with the rental company's policies regarding deposits, cancellations, damages, and returns. A clear understanding of these policies will prevent any surprises.
Seek Expert Advice: Don't hesitate to seek advice from Toronto Party Rental experts. They can help you
That's all we have for now. We hope our Toronto guide helped your event planning as much as it could.