MARQUEE LETTERS AND MARQUEE NUMBERS RENTALS
All marquee letters $79 per letter + delivery.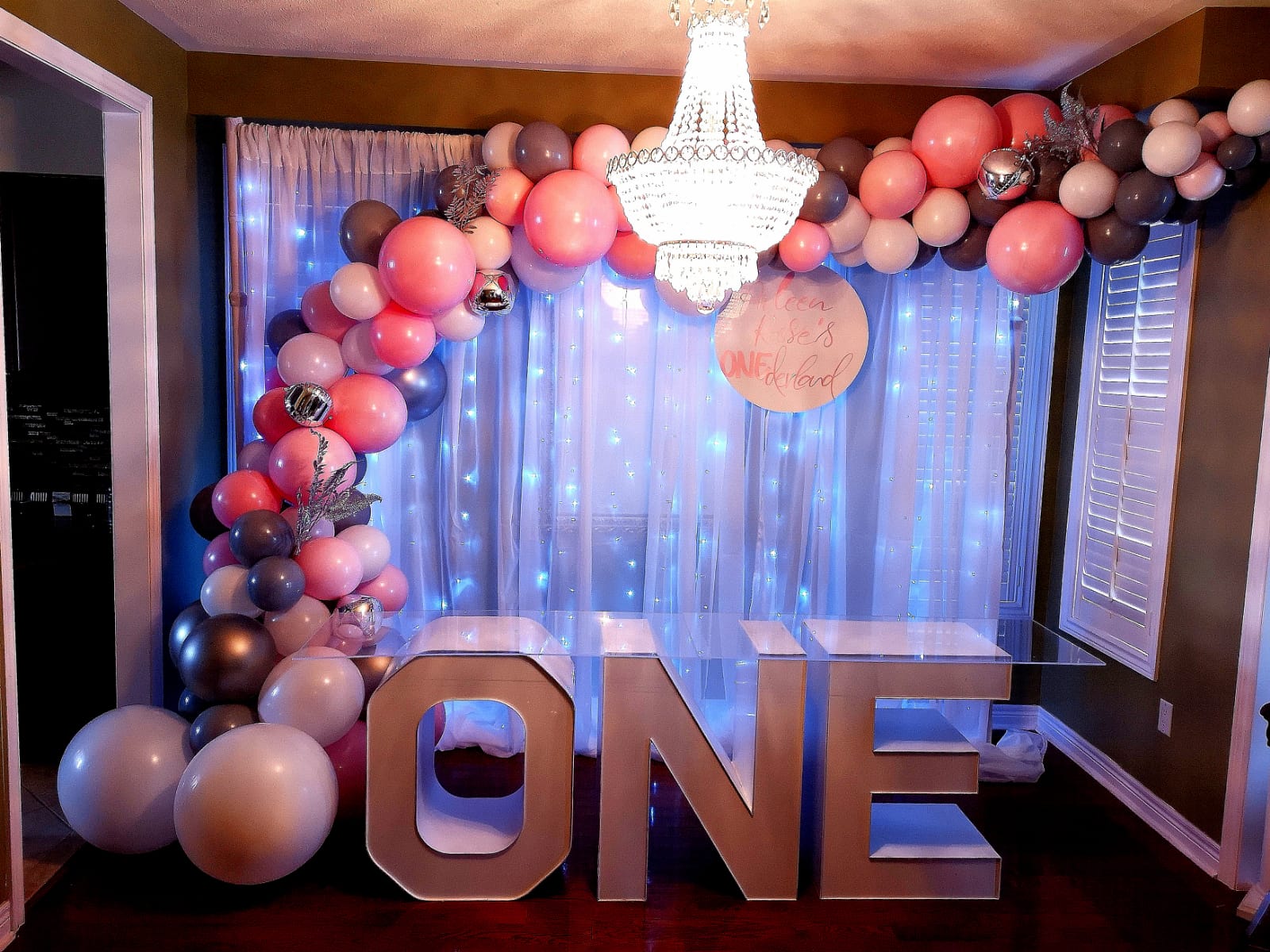 ONE MARQUEE TABLE LETTERS RENTAL
Marquee letter spelt "One" along with a clear table to place item on top of it is perfectly designed for events including first birthday celebration and other similar events.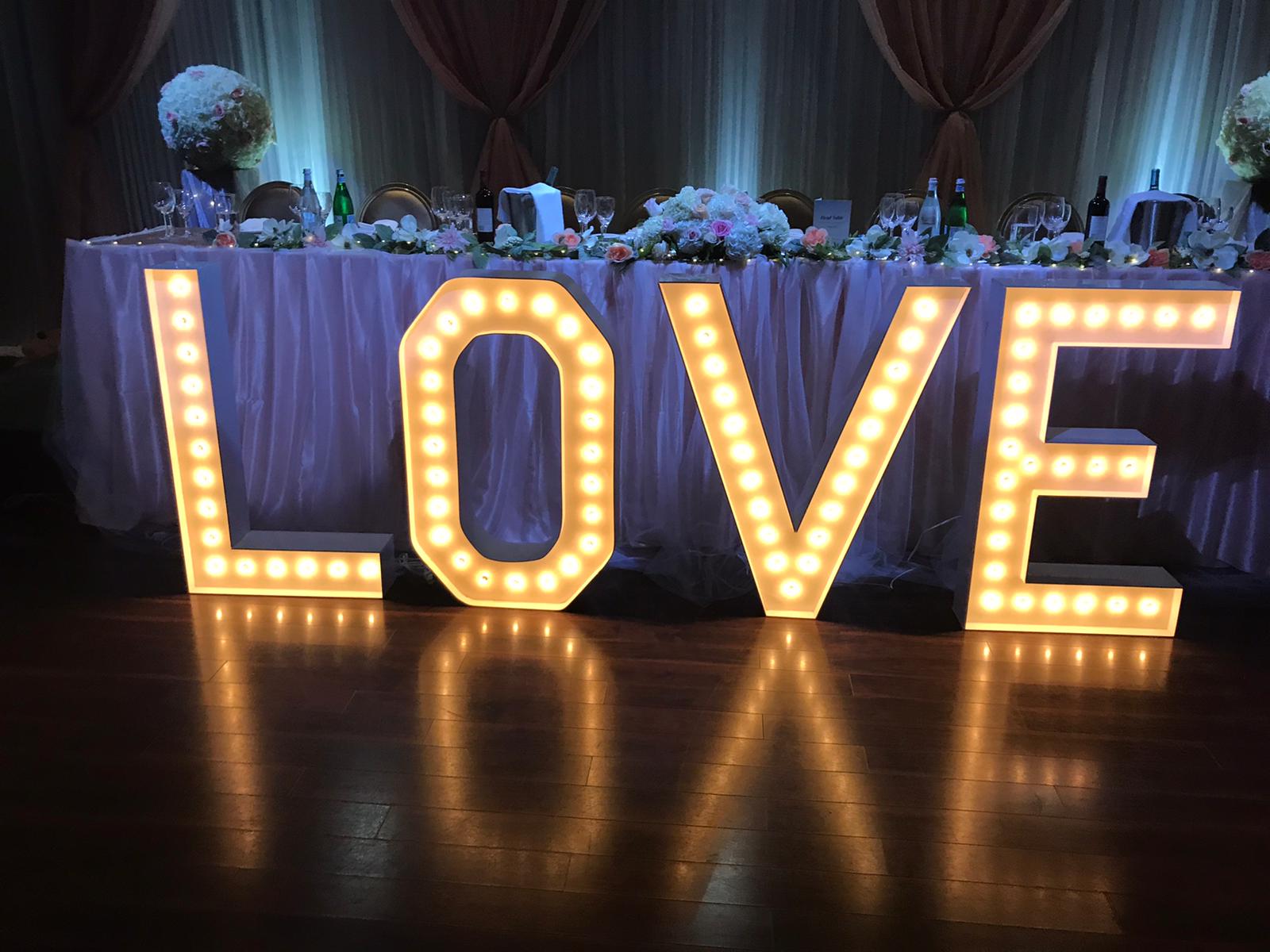 LOVE MARQUEE LETTERS WITH LIGHTS RENTAL
Love marquee letters can easily embellish the whole room and give an overall stunning look. What's more these letters block are available with lights and are 4 feet tall.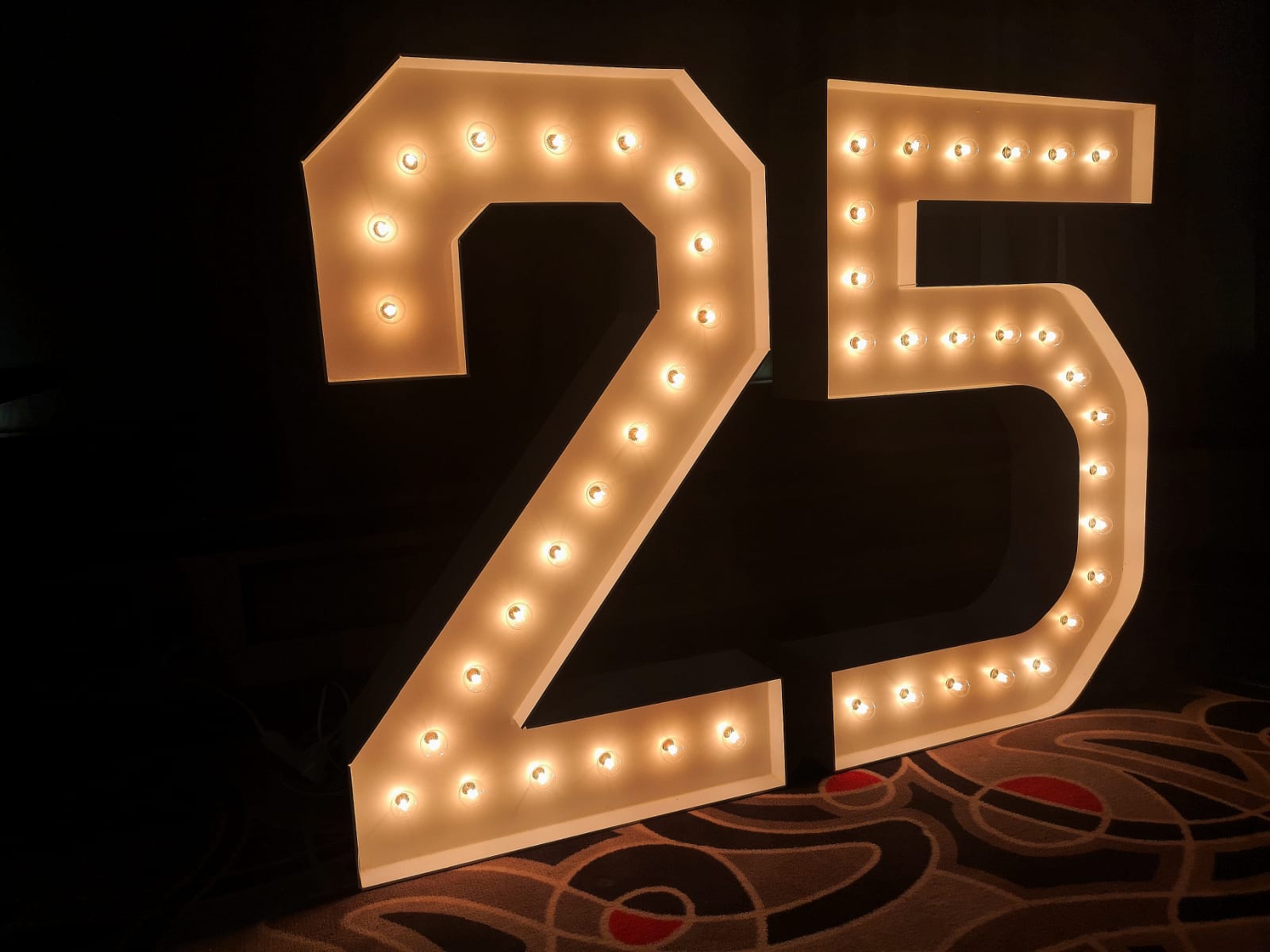 MARQUEE NUMBERS WITH LIGHTS RENTAL
If it's your birthday, wedding anniversary or other celebrations, numbers marquee blocks with lights make the overall event a memorable one.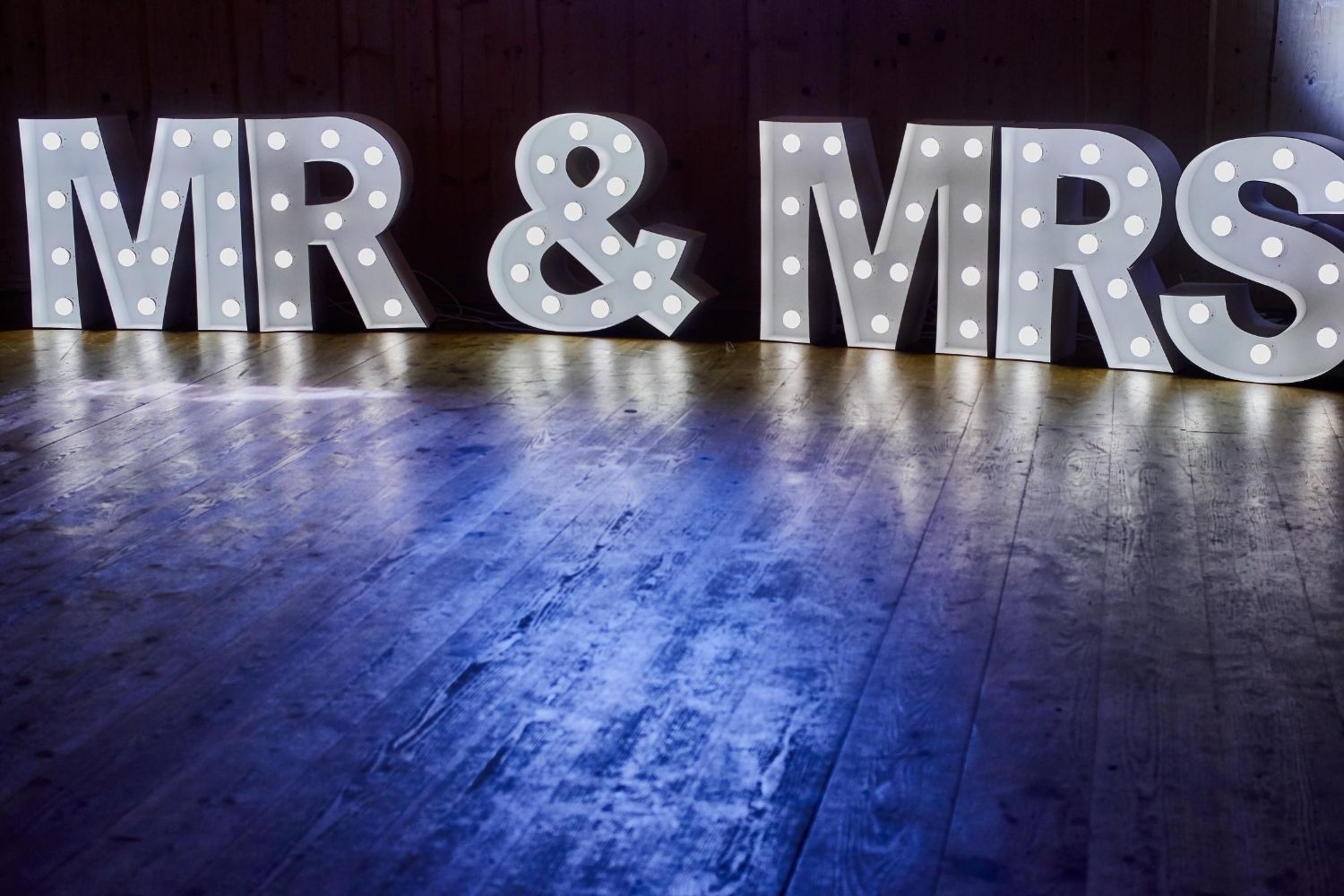 MR & MRS MARQUEE LETTERS WITH LIGHTS RENTAL
The 4 feet tall MR and MRS marquee letters with lights are essential for every wedding or engagements parties. Without it, the parties look incomplete.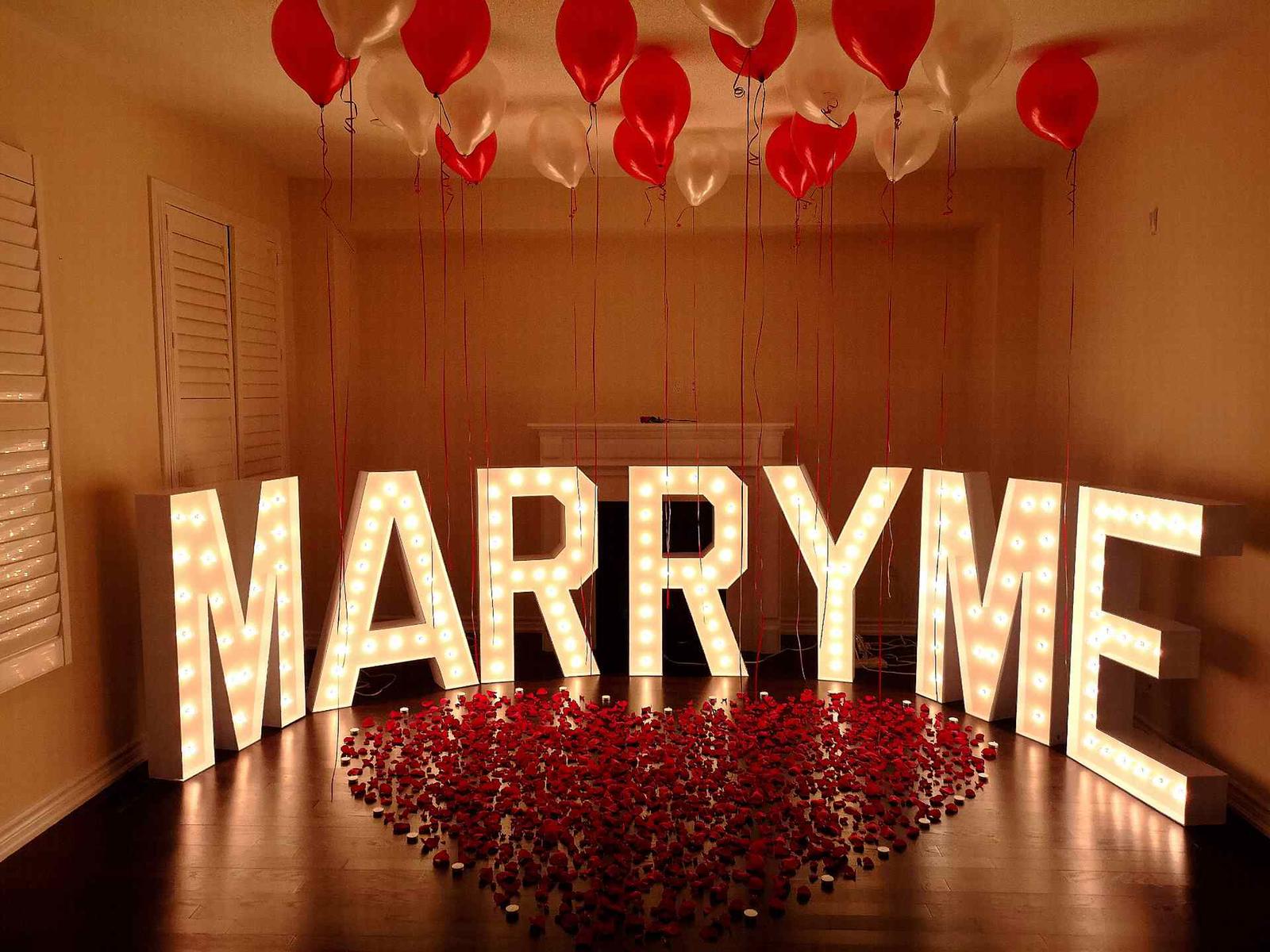 MARRY ME MARQUEE LETTERS RENTAL
Marry me marquee letters are our top-rated marquee letters as well as the highest demanded ones. These are 4 feet tall and looks magnificent in a dim setting.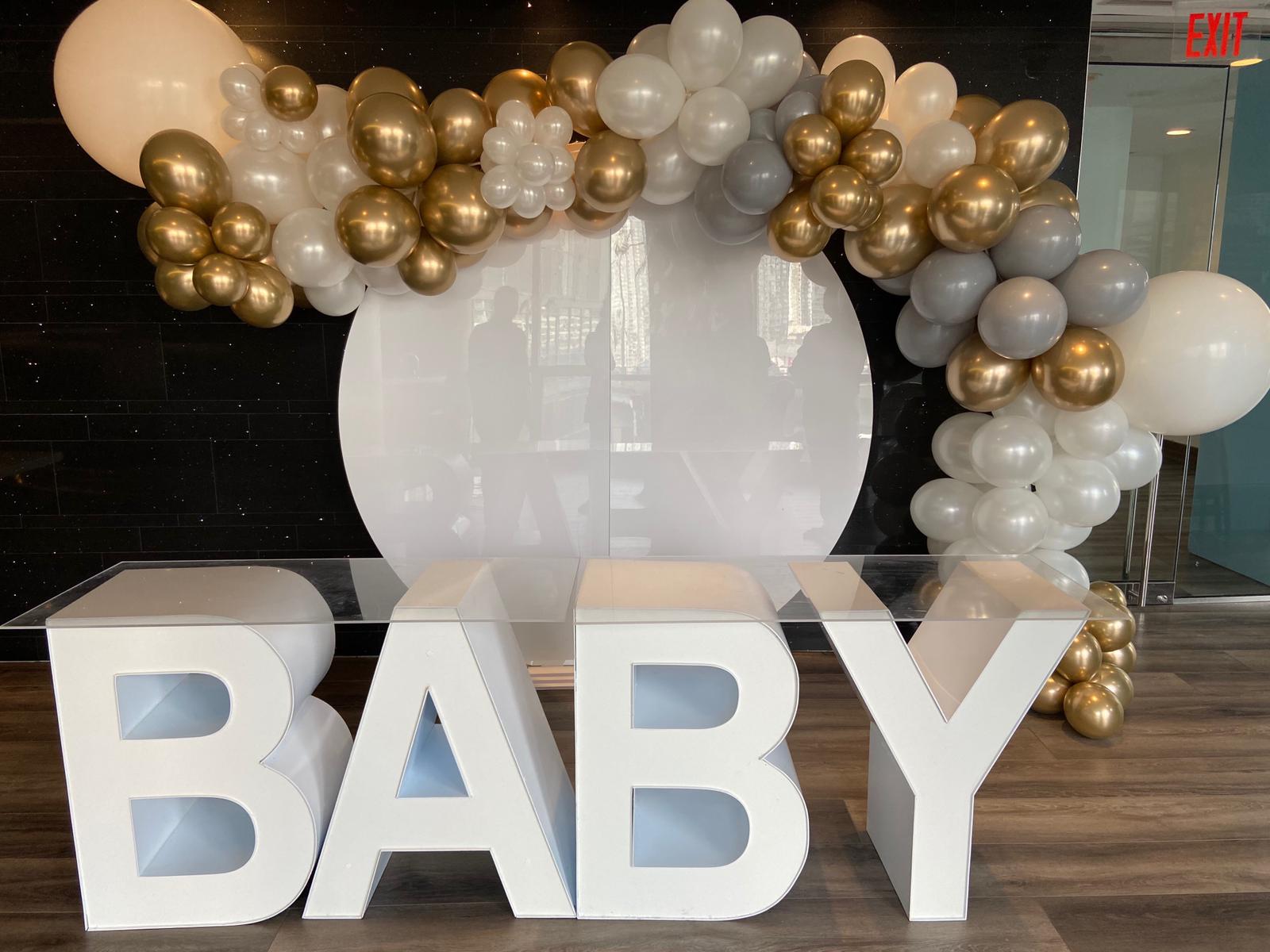 BABY MARQUEE TABLE LETTERS WITH LIGHTS RENTAL
This particular marquee letter can kill two birds with one stone! It'll not only fulfil the requirement of the marquee letters but also provides