Low on budget but needs an outstanding tent rental services in MISSISSAUGA area or continuously searching for an affordable table and chair rentals in Mississauga?
We have affordable canopy rental options available that are sure to meet your budget. For more information on available sizes and prices, please contact us.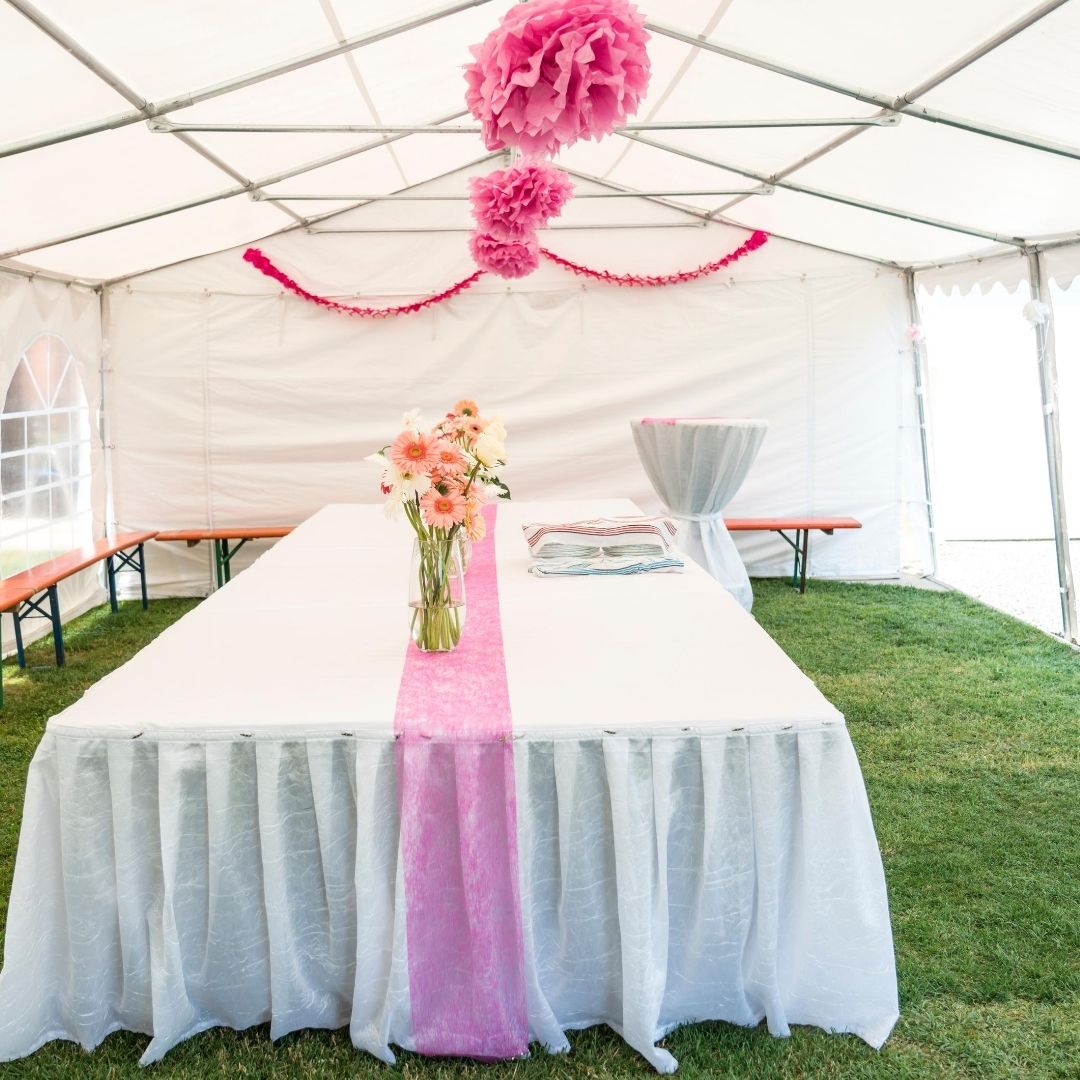 Top Tent Rental Company in MISSISSAUGA
Tent Rent offers a wide variety of affordable high-quality rental options from chairs, canopy tents, flower walls, marquee letters and so much more! Our experienced staff will arrive on-time and set up everything quickly and efficiently.
Having an outdoor event in Mississauga? Not only will our affordable high-quality canopy tent rentals protect you and your guests from the elements, but it adds a beautiful touch. Our canopy tents are available in three sizes: 10×20, 20×20 and 20×30. Pricing starts at $799.00 for a two-day rental, with an additional $125/day for extra days.
TABLE AND CHAIR RENTALS IN MISSISSAUGA
Tent Rent aims to provide you with exceptional stress-free service for all your event needs. Our staff is fast, efficient, and reliable who will be happy to deliver, set up and take down all rental equipment.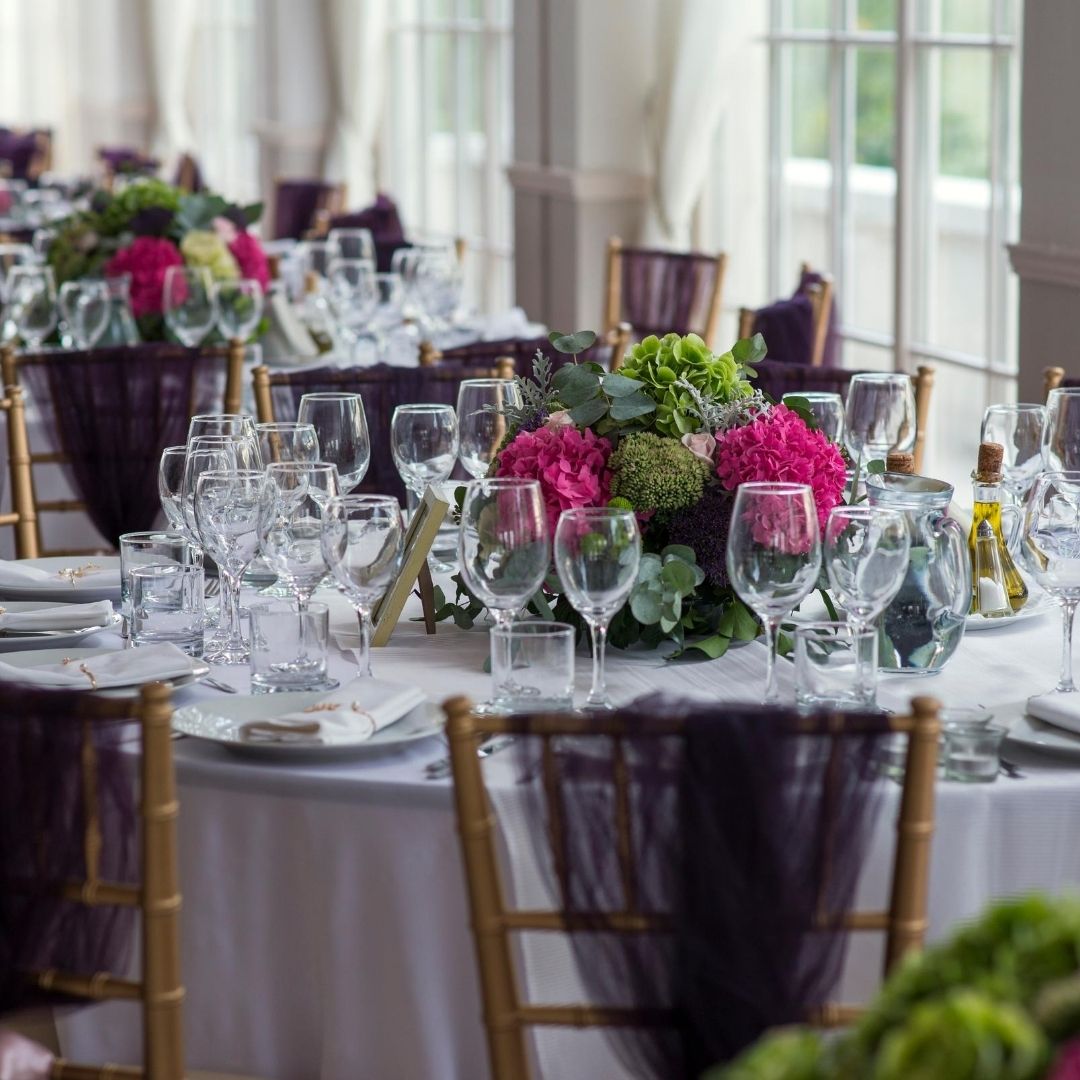 Chair Rental Service
Our high-quality sleek chair rentals come in two available colours, white and gold. They are sure to complement your décor and add a new level of elegance to your event. Our chair rentals are affordable, please contact us with more pricing information.
TABLE Rental Service
Table rentals have never been easier. Tent Rent has a wide variety of table rental options to choose from. We promise to have the options to fit your décor and desired to look for your event. Our affordable pricing starts at $10.00/table.
Flowers walls add an elegant look and are becoming a popular part of any event. We offer affordable flower walls in either silk with prices starting at $299.00.
Looking to add a personal touch to your upcoming event in Mississauga? Marquee letters offer a modern yet elegant look and with its increasing popularity at birthdays, weddings, and proposals you don't want to miss out. We have two options available to choose from. You can choose Marquee letters with or without lights. The best part is our affordable pricing starts at only $79.00/letter.
Whether your event is a wedding, birthday party or a corporate event, we can create the mood you are looking for with our wide selection of balloons. You will have your choice of colours, sizes and style.