White Blossom Tree Rental
Introducing the Elegance of Silk White Cherry Blossom Tree Rental!
Make your next corporate event or wedding a truly enchanting affair with our exquisite silk white cherry blossom tree for rent. This stunning decor piece is designed to add a touch of sophistication and charm to any occasion, making it perfect for both corporate gatherings and wedding celebrations. Our white cherry blossom tree rental is the key to transforming your venue into a dreamy, ethereal setting that will leave a lasting impression on your guests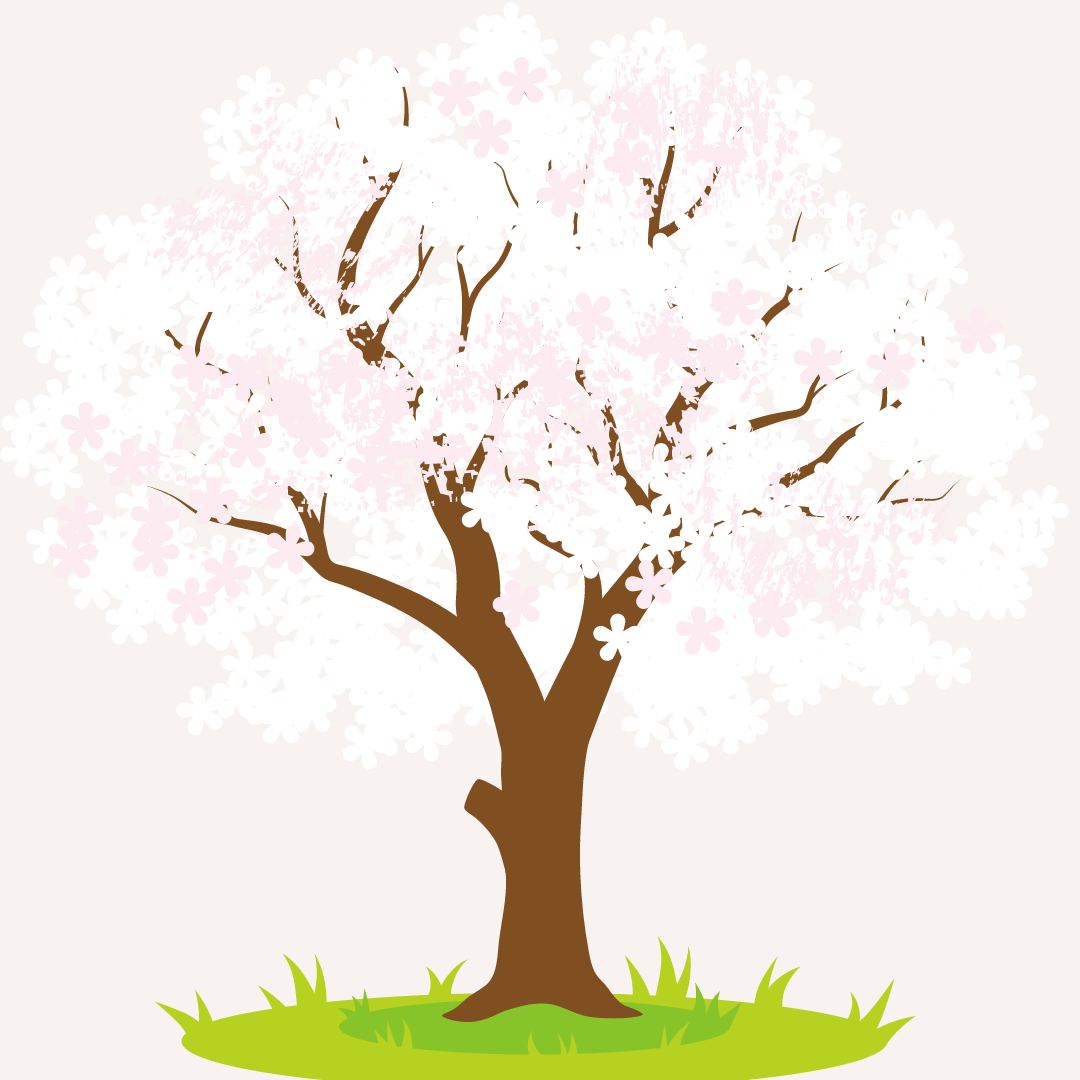 Wedding Artificial Tree Decor:
Create the wedding of your dreams with our silk white cherry blossom tree for weddings. Whether you're planning an indoor or outdoor ceremony, these enchanting trees will grace your event with an enchanting ambiance. Line the ceremony aisle with these breathtaking trees to make your walk down the aisle a truly magical experience. The soft, delicate white blossoms will frame your moment of love beautifully, enhancing the romance of your special day.
Corporate Event Accent:
For corporate events, our white blossom tree rental is a versatile choice that can instantly elevate the ambiance of your venue. Use it as a captivating centerpiece or strategically place these silk trees throughout your event space to create an atmosphere of elegance and sophistication. The soft, warm glow of the cherry blossoms will create a soothing and welcoming environment, making it an ideal choice for networking events, product launches, and galas.
Why Choose Our White Cherry Blossom Tree Rental?
Lifelike Silk Flowers: Crafted with meticulous attention to detail, our silk white cherry blossoms are incredibly realistic, ensuring a touch of natural beauty in any setting.
Easy Setup: Our rental package includes hassle-free setup and takedown, making it a stress-free choice for your event.
Customizable Height: These trees can be adjusted to suit your specific requirements, allowing for a personalized touch to your event decor. The height can be extended by 2.5 feet using the flower pot riser.
Elevate the ambiance of your next event with our silk white cherry blossom tree rental. Create a captivating atmosphere for weddings, corporate events, and any occasion that deserves a touch of elegance and sophistication. Contact us today to reserve your white cherry blossom tree and turn your event into a truly memorable experience. Make your reservation now and let the magic of our white cherry blossom trees transform your event space!
Height: The height of the tree is approximately 6.5 feet tall. If you would like the white flower pot riser it will add an additional 2.5 feet to bring the total height to 9 feet. The riser is an extra charge of $25.
RELATED FLOWER WALLS RENTAL