Trying to find the perfect tent rental products suitable tent rentals in Oshawa for instance? or searching a suitable table and chair rentals to match your vision in Oshawa area? 
Tent Rent has many options to meet your look, design, and budget. Contact us to book or inquire about pricing. We will provide you with details of all the options available in the Oshawa area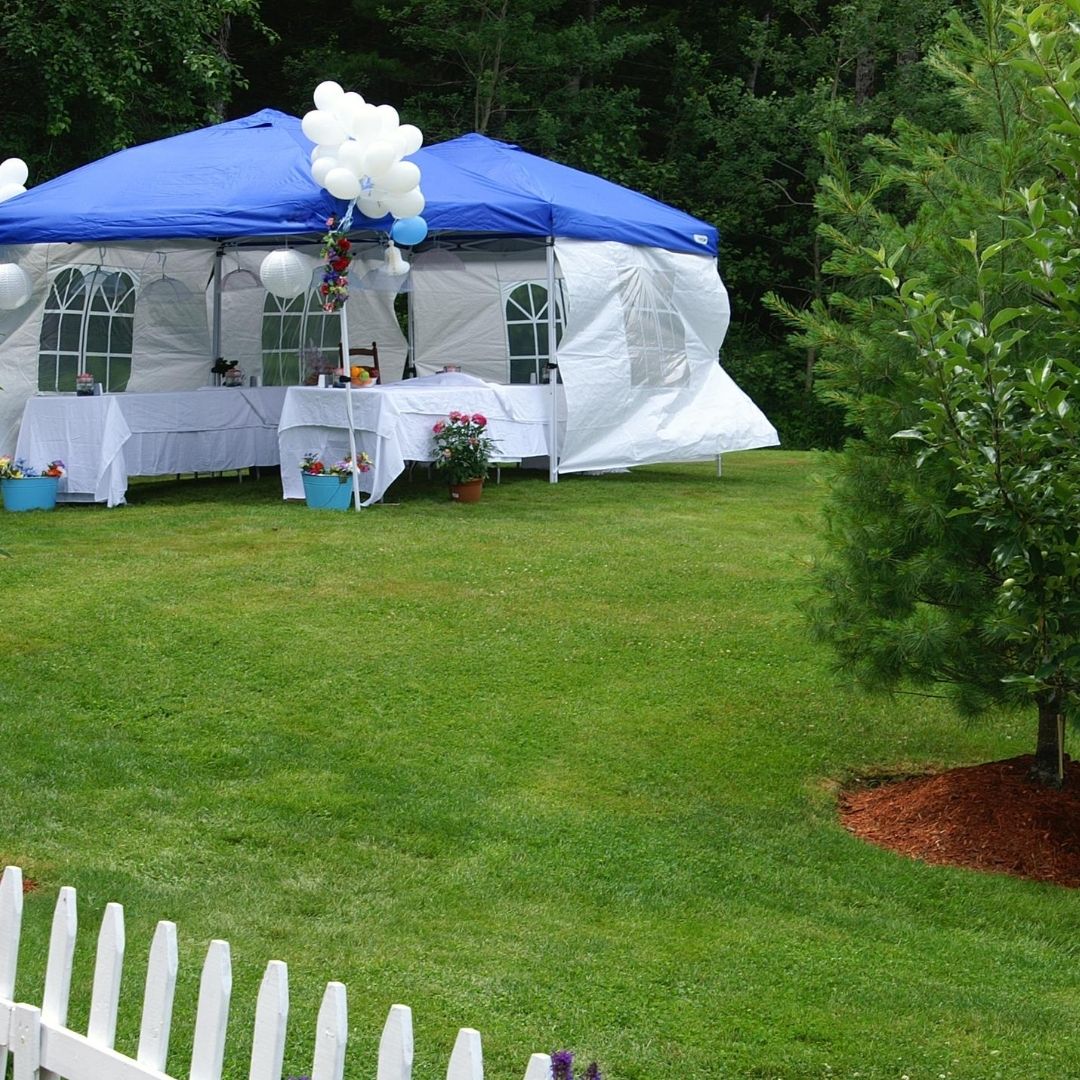 Top Tent Rental Company in OSHAWA
Are you looking for high-quality yet inexpensive rentals for your next event? You have come to the right place. Tent Rent offers a broad collection of rental options from Marquee letters, flower walls, balloon décor, photo booth and more! Our professional team will deliver all the rental items directly to you, they will do the set-up and after your event, they will take it down.
Are you thinking about having your event outdoors in Oshawa? Our inexpensive high-quality canopy tent rentals will protect you and your guests from the elements, but also add a beautiful touch. Our canopy tents are available in two different sizes: 20×20 and 20×30. Pricing starts at $599.00 for a two-day rental, with an additional $100/day for extra days.
Table and chair rentals in oshawa
At Tent Rent we strive to deliver an outstanding stress-free experience for all your event needs. Our professional team are fast, efficient, and reliable.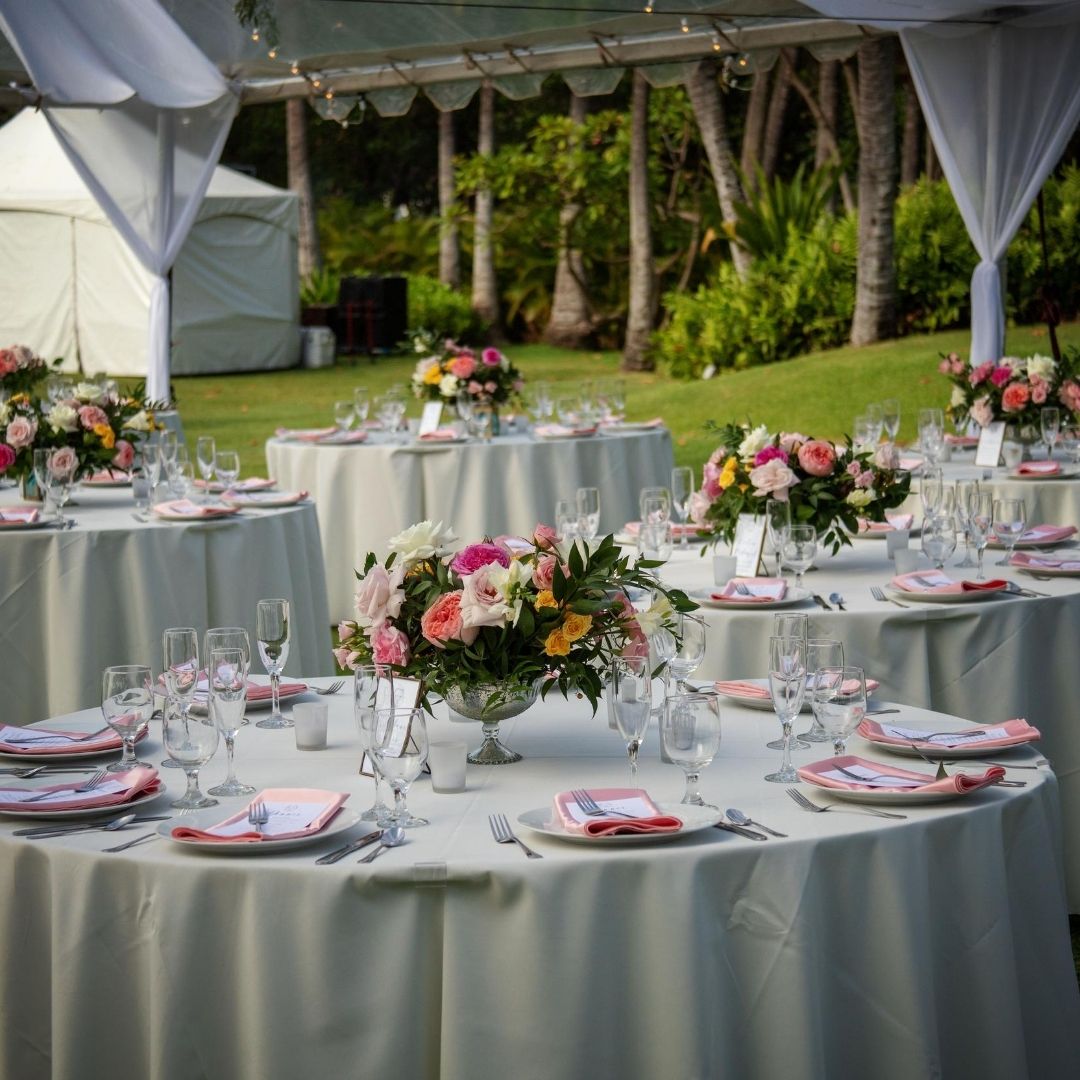 Chair Rental Service
We offer chair rentals that are perfect for any event indoors or out in Oshawa. Tent Rent offers affordable chair rentals available in two different colours of white and gold. Please contact us for pricing information and to book.
NEWMARKET, RICHMOND HILL, MARKHAM, VAUGHAN, MISSISSAUGA, HAMILTON, OAKVILLE, BRAMPTON, SCARBOROUGH, GUELPH, BARRIE, WHITBY, BURLINGTON, PICKERING, NIAGARA FALLS, NORTH YORK, TORONTO, St. CATHARINES, LONDON
TABLE Rental Service
Tent Rent offers a wide variety of inexpensive table rental options to choose from including round, square and rectangle. Regardless of your event is big or small, we guarantee to have the options to fit your décor and desired look for your event. Tent rent's affordable pricing starts at $10.00/table.
In recent years, Flower walls have become the latest trend for all types of events including engagement parties, baby showers, birthdays, weddings and more. Tent Rent is pleased to offer elegant High Tea flower walls and silk Flower walls in a wide range of colours including white, red, pink, and purple. Our affordable pricing starts at $299.00.
Looking to add a special personal touch to your next event in Oshawa? Marquee letters are a great way to achieve that for any event including birthdays, anniversaries, weddings, baby showers and more. We offer block letters with a beautiful glass top or letter with lights. Our inexpensive pricing is $79.00/letter.
In recent years, balloon décor has become a popular addition to events of all kinds including, birthdays, corporate events, casino nights, bar mitzvah and more. We are happy to create full arches, half arches, or any design you can think of. Our affordable high-quality balloons are available in a number of options including colours and sizes.