Unable to find the highest rated tent rentals in the  London area or tired of looking for perfect table and chair rentals for the upcoming event 

in the LONDON area?
Our goal at Tent Rent is to make your life easier while helping your visions come to life. Our team will deliver and set up all rental items. With our selection of tents, tables/chairs, and other décor your desired look can become reality.
Top Tent Rental Company in LONDON
Are you looking for quality rental products at a reasonable price in London? You have come to the right place. Tent Rent is pleased to offer a huge inventory of rental products including, Marquee letters, table/chairs, flower walls, balloon décor and so much more! Our knowledgeable team will deliver all rental products promptly to you, will set up and will take down after the event.
Want to have your event outdoors? Do not let inclement weather dampen your event. Our canopy tents are inexpensive but strong enough to withstand the elements. Our pricing starts at $599.00 for a two-day rental. Extra costs for additional days. Give us a call to discuss which size of 20×20 or 20×30 will work best for you.
TABLE AND CHAIR RENTALS IN LONDON
As always, we aim to provide a stress-free and outstanding customer service for all your event needs. Give us a call today and a team member will be happy to discuss available rental products and pricing for your event in London.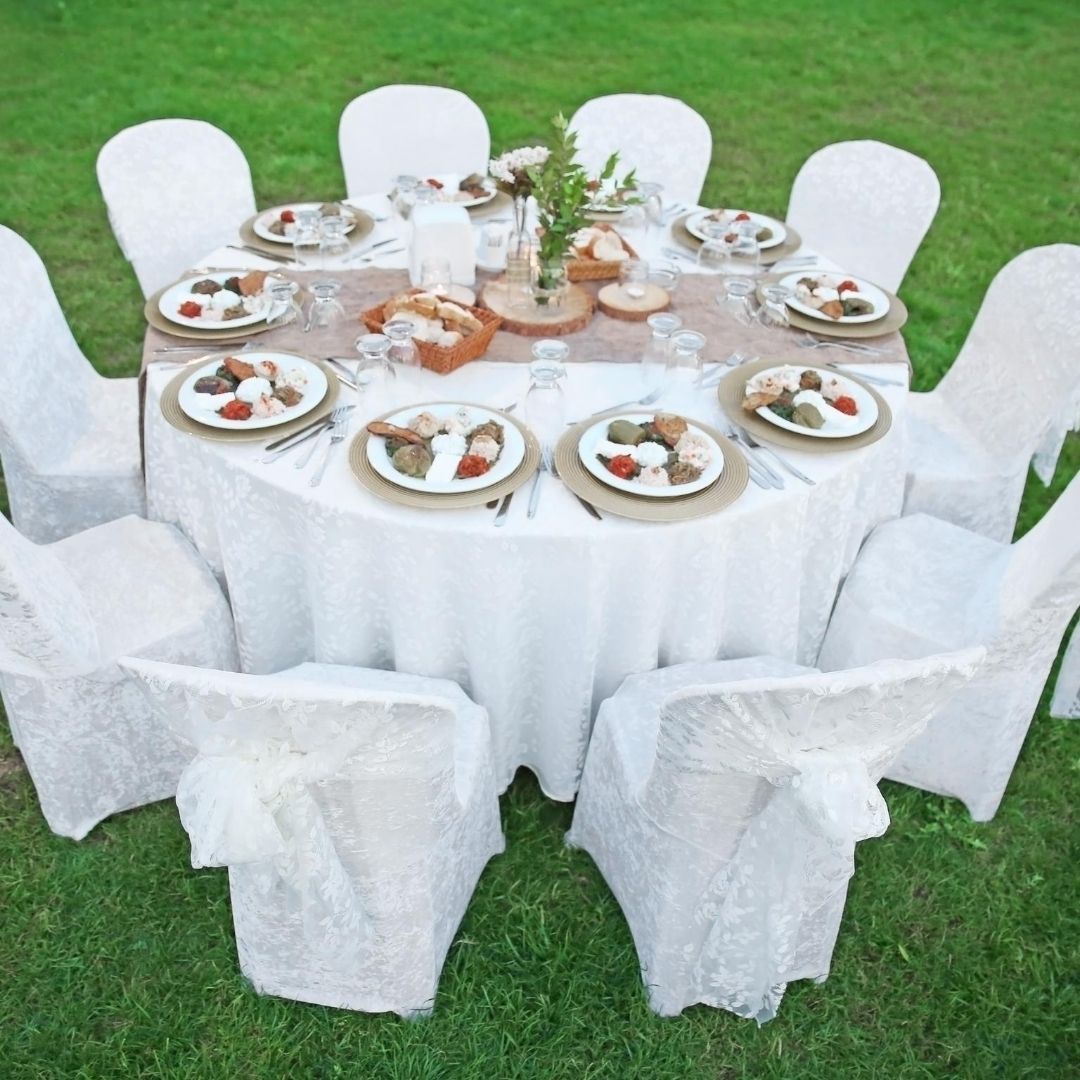 Chair Rental Service
Having a family BBQ? Do not forget to add the chairs. We are delighted to offer affordable foldable chair rentals that come in white and gold. For pricing information, or to book give a call.
TABLE Rental Service
Need tables for your event? We have numerous options available including various sizes and shapes. Pricing starts at a reasonable price of $10.00 per table. To request more information, please contact our office.
Want to add a touch of elegance to your event? We have several silk flowers walls options from styles to colours. Our affordable prices start at $299.00. Please contact us to discuss available colours available.
Want to add some trendy décor? Marquee letters and numbers are ever-growing in popularity and can change the atmosphere of your birthday, wedding, or other events. We offer two different styles including block letters and letter with lights. Pricing starts at $79.00 per letter.
Want décor that speaks volumes? Our team can construct balloon columns and full or half arches. We offer so many options from colours and sizes. Call us today to bring your inspiration to life.