Does planning your event and looking for unmatchable tent rentals becoming hard to find? Also, in search of chairs and tables rentals in PICKERING area? 
We strive to make your event memorable and stress-free with our professional team and rental options to choose from in Pickering. We are only a call away from bringing your vision to light.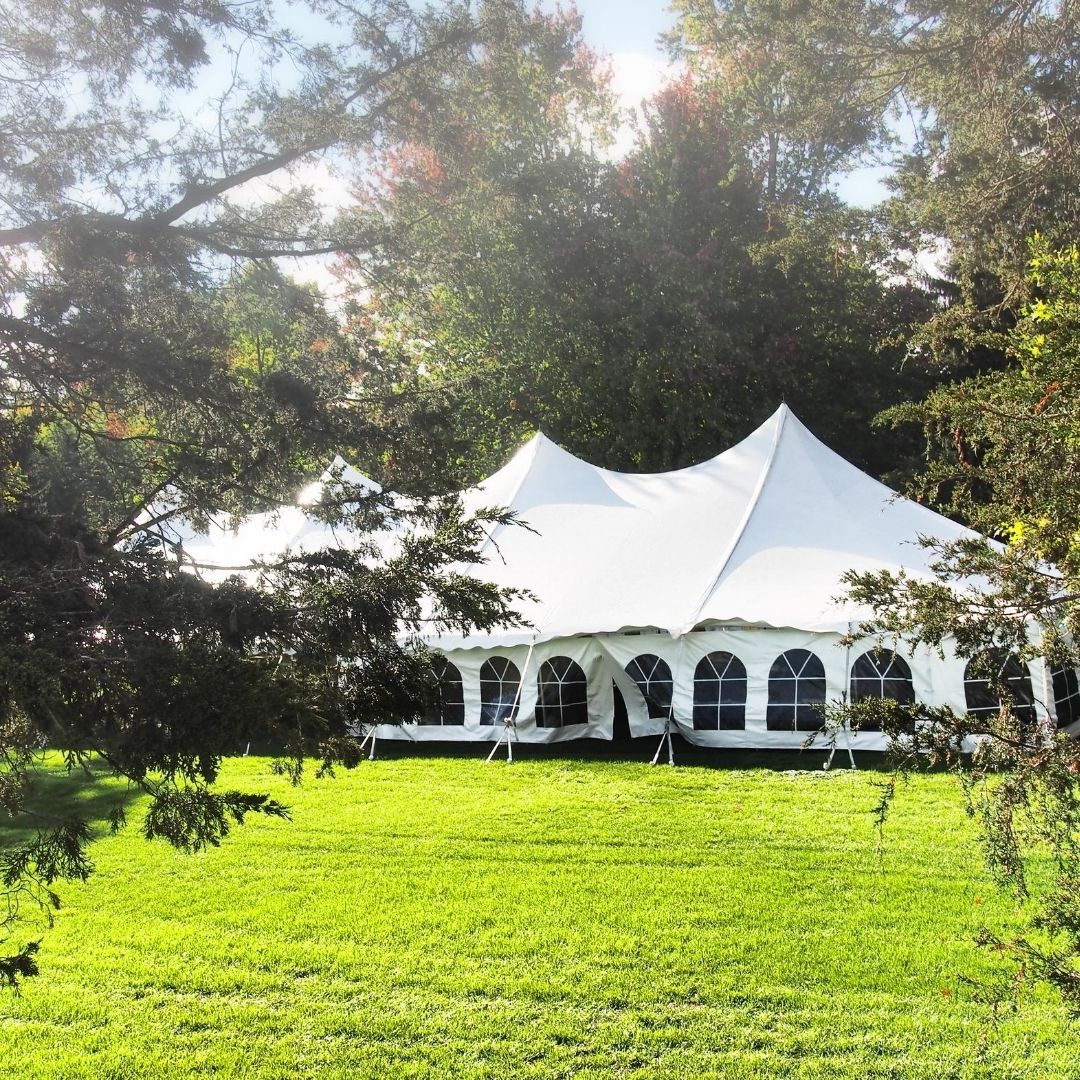 Top Tent Rental Company in PICKERING
Tent Rent is a top-rated company that always strives to assure the satisfaction of all our clients. We offer a wide assortment of products that range in various sizes and colours. Please reach out for more information about products and pricing.
Need a tent but have a tight budget? We are pleased to offer canopy rental options to suit all budgets. Our canopy tents come in 20×20 and 20×30. For a two-day rental, pricing starts at $599.00. Additional costs for extra days. Contact us for more information.
TABLE AND CHAIR RENTALS IN PICKERING
At Tent Rent we strive to deliver an outstanding stress-free experience for all your event needs. Our team of event staff are efficient and reliable, and are always happy to deliver, set up and take down all rental equipment.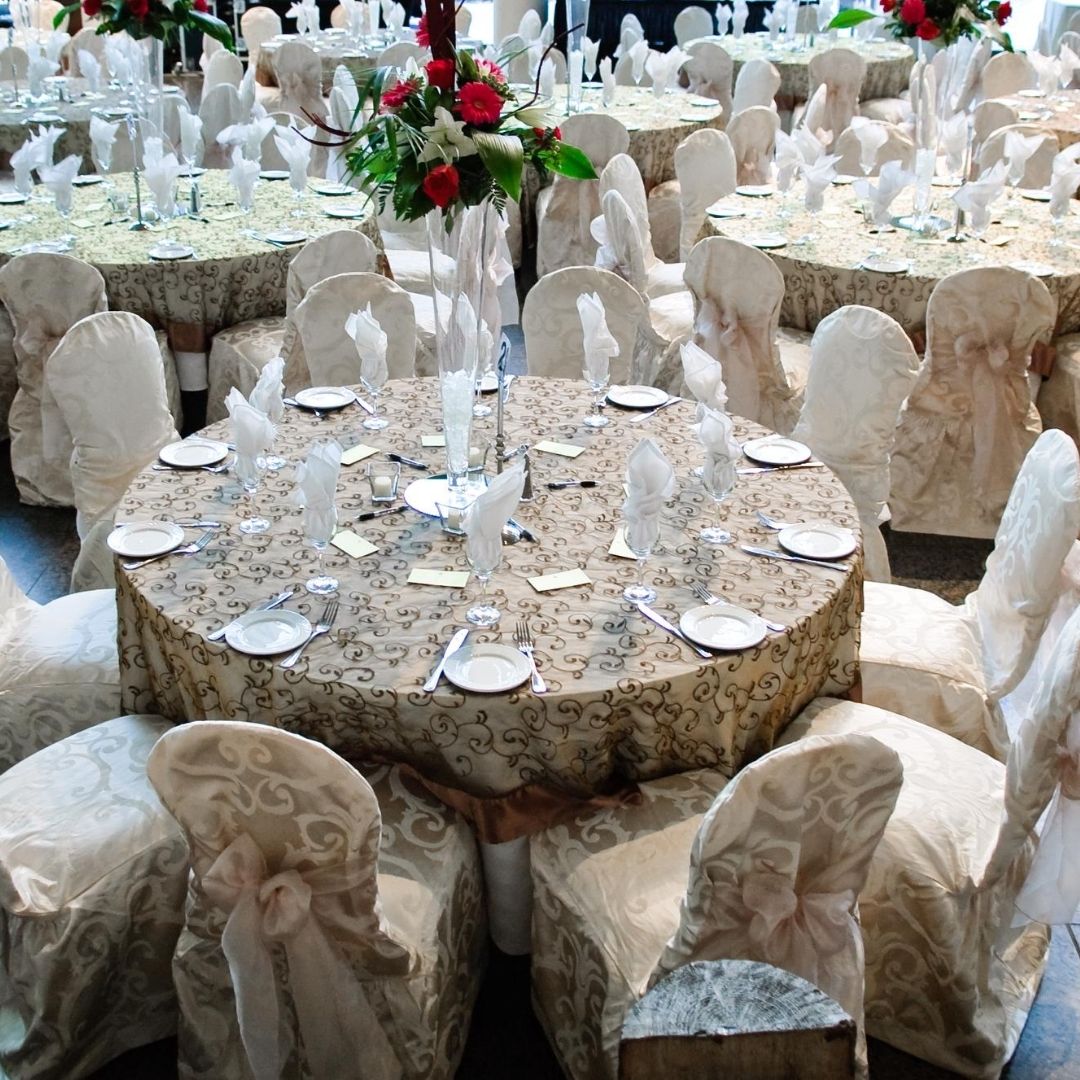 Chair Rental Service
Having trouble finding chair rentals? Tent Rent has two foldable chair options to choose from in gold and white. is pleased to offer quality chair rentals. We have them available in two different colours of white and gold. Please contact us for pricing information and to book.
TABLE Rental Service
Looking to rent reasonably priced but best quality tables for your upcoming event? We have a large variety of inexpensive table rental options starting at only $10.00 per table.
Looking to add a backdrop for your event in Pickering? Try our popular flower wall. We are offering silk flower walls in a range of colours from white, red, pink, and more. Pricing starts at $299.00.
.
Marquee letters are great for spelling out any word or number you like. We have two different selections available to choose from. We have Marquee letters with lights that shine bright and create a flawless ambience to your event. Another option is block letters that are combined with a glass tabletop. Prices start at 79.00/letter.
Our experienced team will work hard, so you do not have to. Let us create the perfect balloon decor to have your guests talking about it for months to come. Tent Rent offers a variety of options including sizes and colours. We can create the perfect balloon décor involving full or half arches.