Need help booking items like quality tent rentals in Whitby? or looking for tables and chairs for your event in WHITBY area?
Tent Rent is pleased to deliver a broad variety of rental options for your upcoming event in Whitby. Contact us today to discuss your rental needs.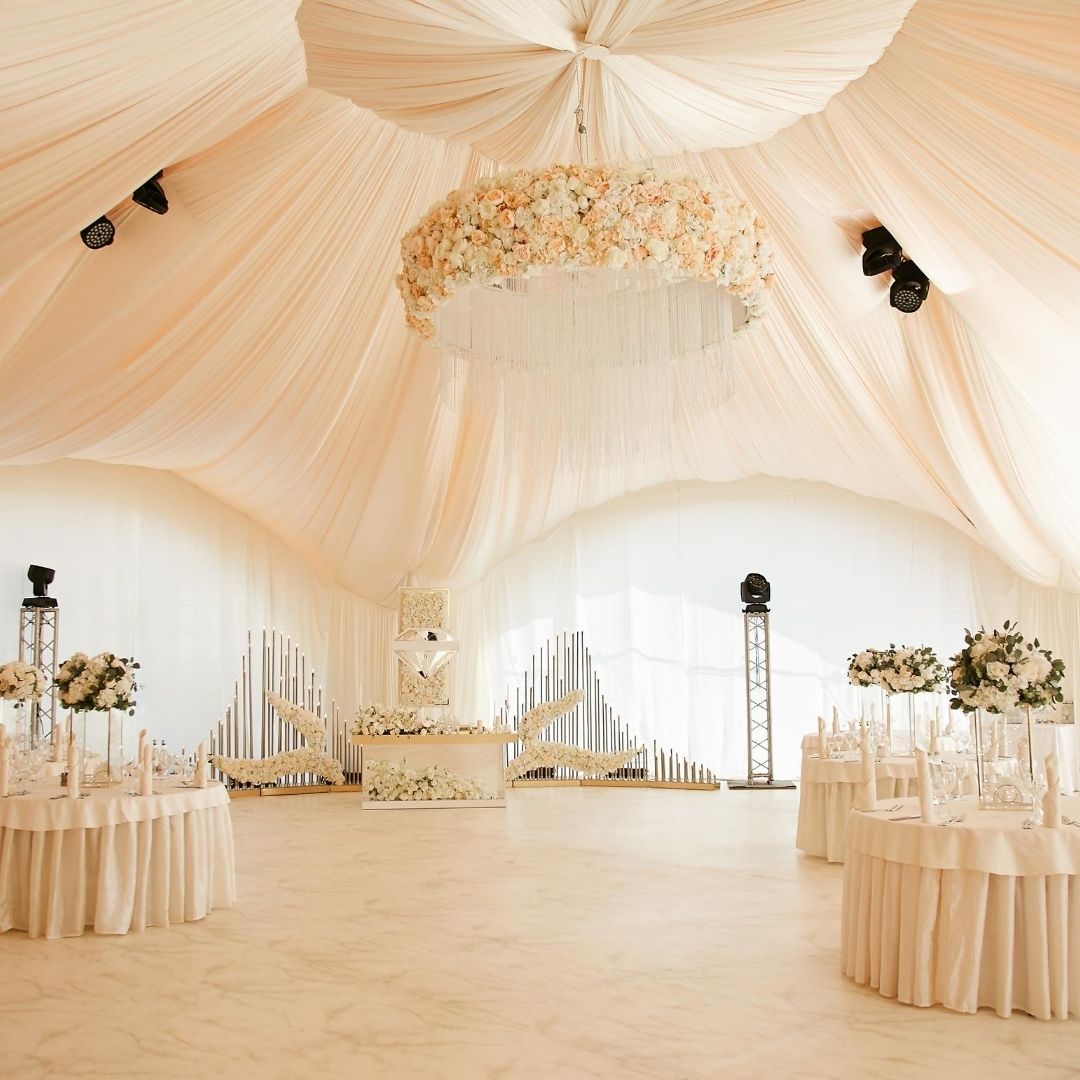 Top Tent Rental Company in WHITBY
We offer a wide selection of rental items to help your event stand out including balloon décor, tables/chairs, flower walls, canopy tents, Marquee letters, and photobooths. Our experienced event staff will deliver the rental items directly to you, they will do the set-up and takedown.
Need to protect your guests from the elements? Not only will our affordable high-quality canopy tent rentals do just that, but they will add a beautiful touch to your event. Our canopy tents are available in three different sizes: 10×20, 20×20 and 20×40. Pricing starts at $799.00 for a two-day rental, with an additional $125/day for extra days.
TABLE AND CHAIR RENTALS IN WHITBY
Our event staff will work with you to deliver a stress-free experience while maintaining safety for all your event needs. Our experienced team will work to exceed your vision expectations. Tent Rent will be prompt, efficient and as always, reliable.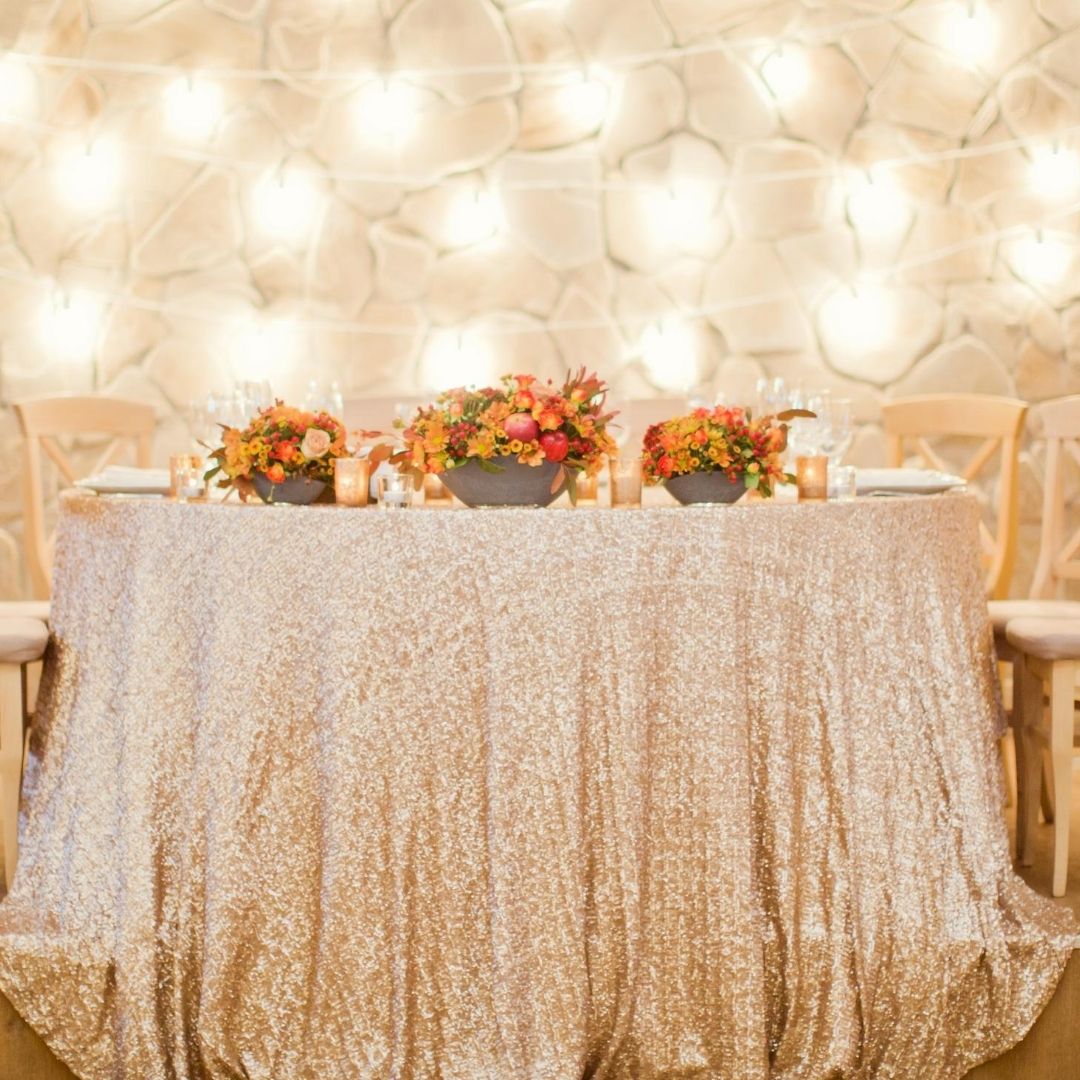 Chair Rental Service
Are you in need of chairs for your outdoor or indoor wedding, birthday, or corporate event? We offer affordable chair rentals available in white or gold and will certainly complement your event décor. Please contact us for pricing information.
TABLE Rental Service
Looking for table rental for your small or large event? We offer a selection of high-quality table rental options including round, square and rectangle. Our affordable pricing starts at $10.00/table, contact us for sizes and style options.
Flower walls have become a trendy must-have for all events including birthdays, weddings, corporate event and more. Tent Rent offers a variety of beautiful silk flower walls in a range of colours including red, white, pink, and purple. High Tea flower walls are also an available option. Affordable pricing starts at $299.00.
Want to make a lasting impression on your next event? Marquee letters are a great way to add that personal touch to your bridal shower, engagement party, wedding, birthday, or other events. We offer block letters that come with a glass tabletop and letters with lights. Our affordable pricing starts at only $79.00/letter.
Our team specializes in balloon décor and love getting creative with them. Whether your event is small or large, our balloon décor is sure to impress. Balloon décor options available include full and half arches. Our affordable high-quality balloons come in a variety of colours and sizes.