Are you looking for a top-rated tent rental In Vaughan or might be interested in tables or chair rental company in the VAUGHAN area?
Tent Rent has you covered for all your event needs. Our experienced team will deliver and create the perfect decor to meet your vision. Contact us and ask about our available rental products.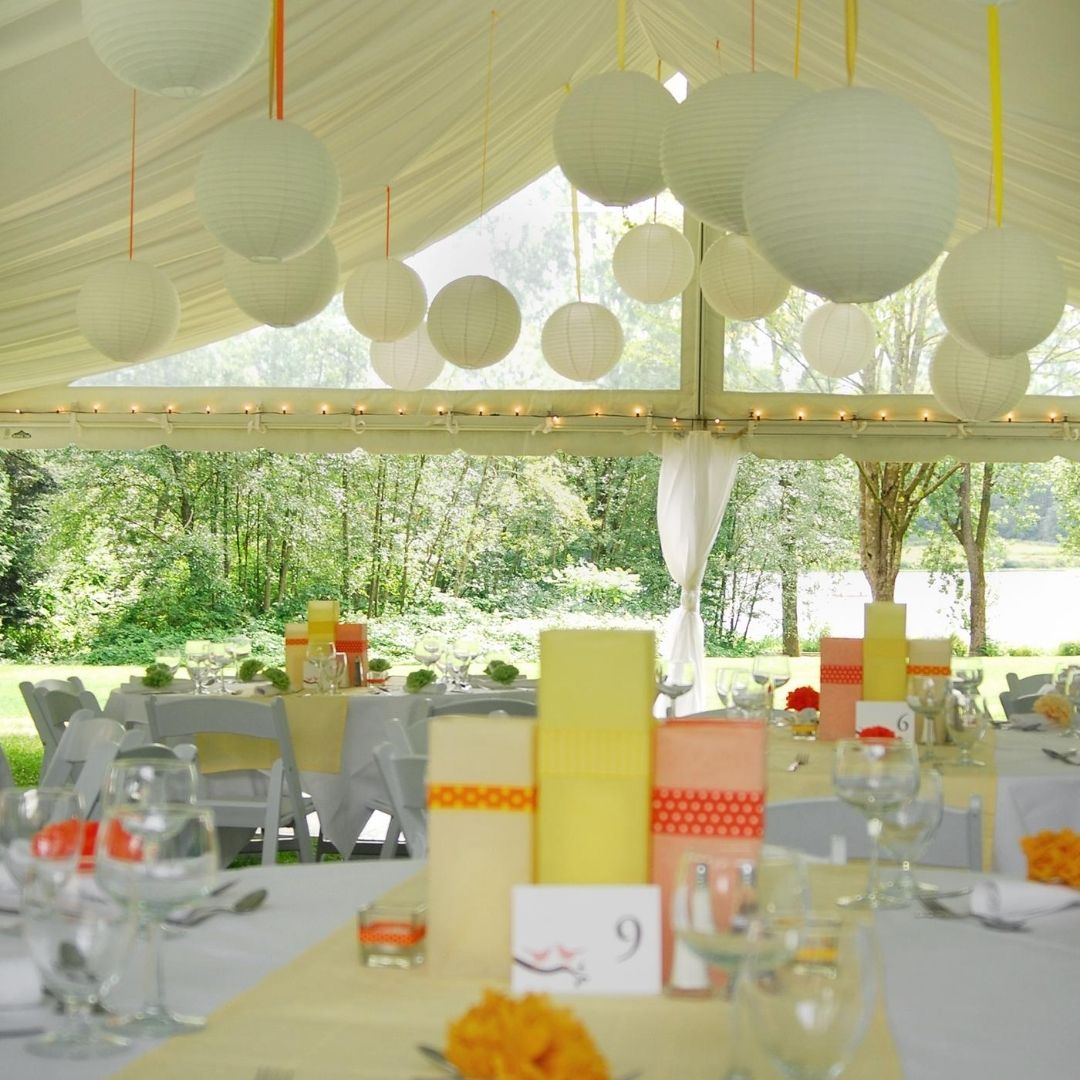 TOP TENT RENTAL COMPANY IN VAUGHAN
Many events are happening in Vaughan since there are a lot of halls located. If you are one of the people hosting an event in this area we are here to help. To start, we offer rentals that are essentials to events like chairs, tables and tents. Tent Rent will be happy to assist with your event needs with our time efficiency, great customers serving and pricing, you will not be disappointed.
At Tent Rent we are always happy to assist in your event. We gladly set up tents for you and all you have to do is choose the sizing and tell us where in the Vaughan area. The three available sizes are 10×20, 20×20 and 20×40 and can help you decide what will best fit your needs. A tent can also be kept for up to two days starting at $799.00 and additional $125 for extra days needed.
TABLE AND CHAIR RENTALS IN VAUGHAN
Tent Rent is a company that can provide essential services for your upcoming event. Tents come in two different sizes so you can choose based on your guest list suitable for your event in the Vaughan area. Next, we have chair and table rentals available that also come in different sizes to best accommodate your event needs. We have other great rentals like flower walls, marquee letters and balloon decor that can be added on to any event.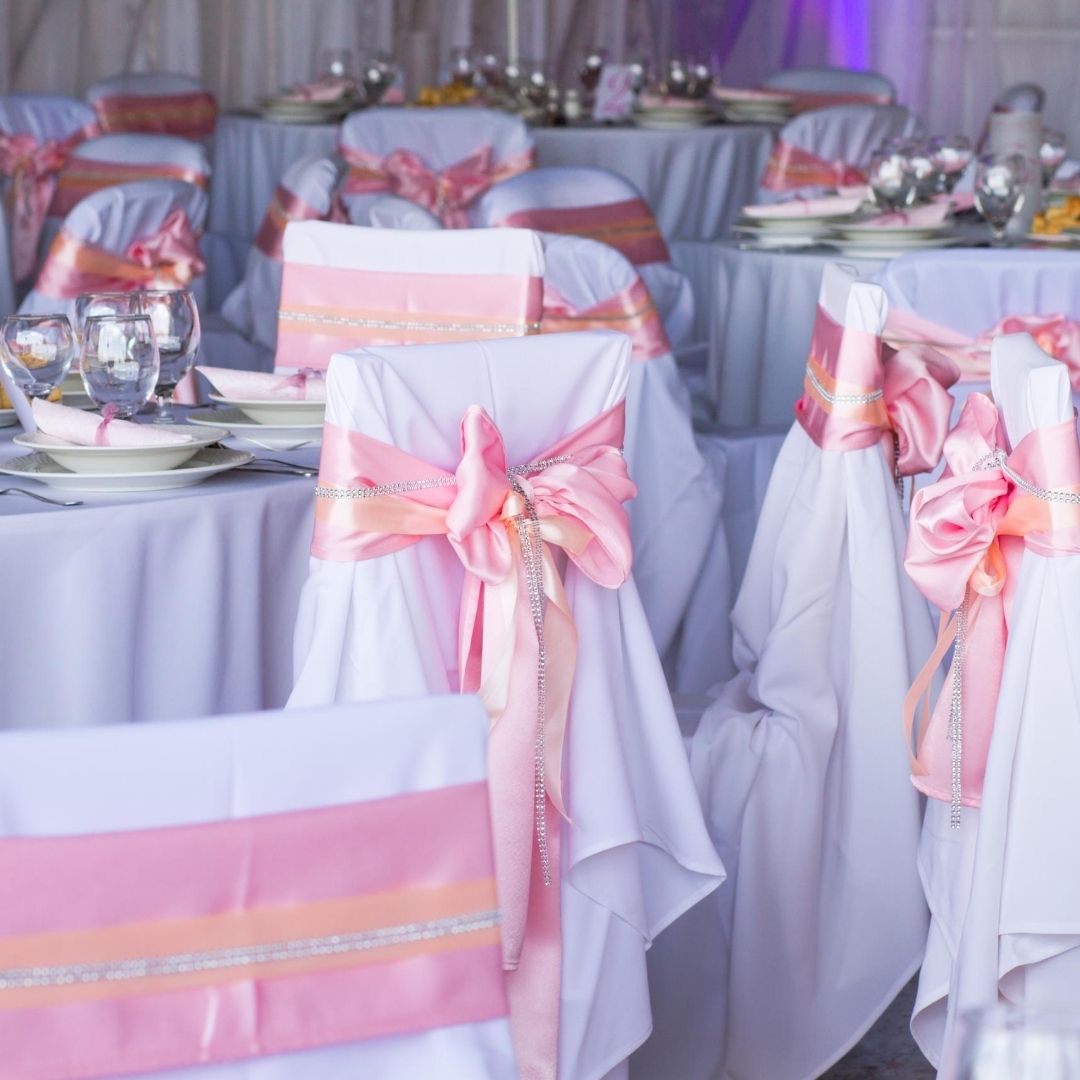 Chair Rental Service
Tent Rent is pleased to offer high-quality beautifully crafted chair rentals. They are available in two different colours of white and gold and are sure to complement your décor and add a new level of elegance to your event in Vaughan. Our chair rentals are affordable, contact us for pricing information.
TABLE Rental Service
Tent Rent has a wide variety of affordable table rental options to choose from. We promise to have the options to fit your décor and desired look for you event. Our affordable pricing starts at $10.00/table.
Making your event look beautiful can be made simple with flower walls which we can provide for you. The two options to choose from silk and paper flower walls which are priced at $299.00 plus delivery. Our flowers are set up by us and taken down by us so you do not need to worry. Contact us for a beautiful view and customer satisfaction regarding your event in the Vaughan area.
Marquee letters are a unique edition to events making your event look modern and chic all without doing too much. With our wide selection of letters, your vision can come to life, with each letter being just $79.00. You can also decide if you want the letter to light up or choose marquee letter tables.
Have all of your guests mesmerized by your decor by simply adding a balloon garland. This new modern take on balloons looks great and is easy to set up, but that part is taken care of by of course. All you have to do is pick the colours and see your visions come to life. Our quality will leave you satisfied as well as the price starting $199 plus delivery.