TENT RENTALS ST.CATHARINES
Need help booking items like tents in St.Catharines?Also, need tables and chairs for your event in ST.CATHARINES area?
Tent Rent is pleased to deliver a broad variety of rental options for your upcoming event. Contact us today to discuss your rental needs.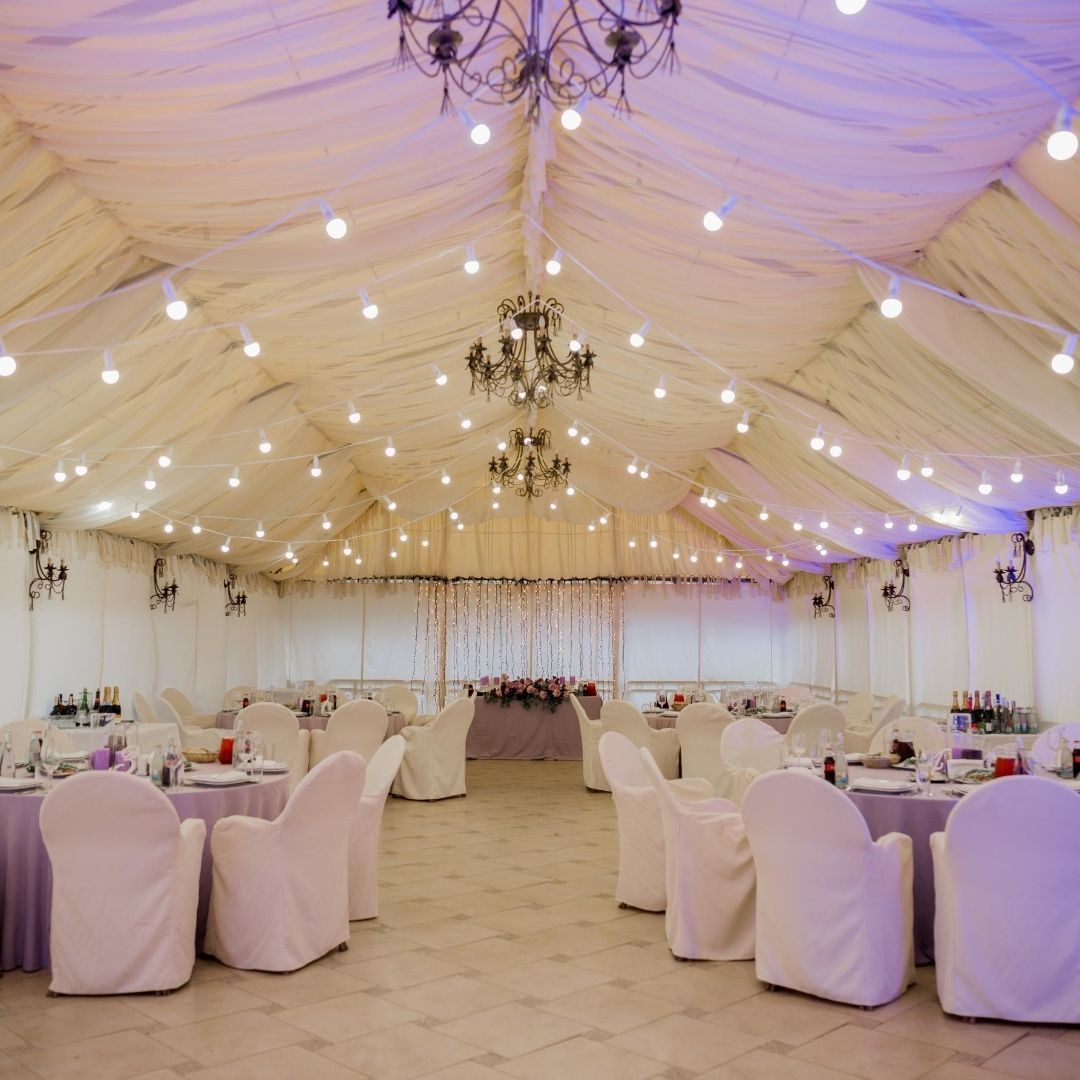 Top Tent Rental Company in ST.CATHARINES
Are you in need of functional yet inexpensive rental products? We offer a variety of rental products at a reasonable price. Our products range from canopy tents, marquee letters, flower walls, balloon décor and more.
Tent Rent has a selection of tent structures that come in two different sizes, 20×20 and 20×30. They are perfect for providing shade and protection from the elements. Pricing starts at $599.00 for a two-day rental. Further costs for extra days.
TABLE AND CHAIR RENTALS IN ST. CATHARINES
At Tent Rent we will do our absolute best to deliver an outstanding experience. Our reliable team will work promptly to deliver and set up all rental items for you. Contact us and speak to a representative about our products and pricing.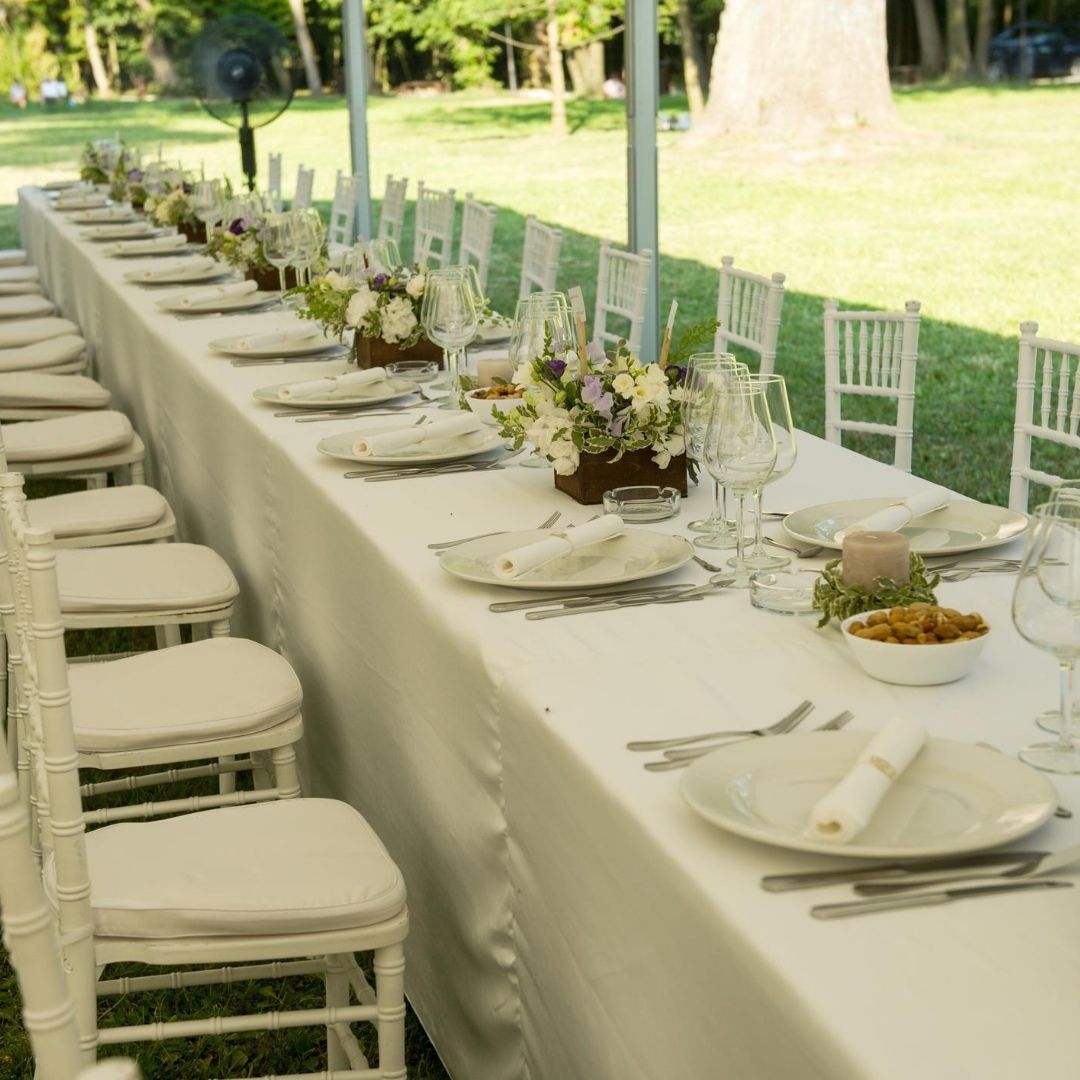 Chair Rental Service
Chairs are a requirement for all kind of events. Our inexpensive folding chair rentals are reasonably priced, durable and come in two colours of white and gold.
TABLE Rental Service
We are certain that you will find a table that will fit your event vision. We have many table options to choose from including size and shapes. Pricing starts at only $10.00 per table
Our elegant silk high tea flower walls and flower walls will enhance the look of your event. Tent Rent has many designs to choose from including white, red, pink, and more. Tent Rent offers flower walls starting at $299.00 per wall.
Looking to add an unforgettable look to your upcoming event? Our Marquee letters and numbers are sure to change the atmosphere of your event. We offer two options for block letters and letters with lights. Our large block letters consist of a tabletop and some of our letters have lights. We are pleased to offer either option with prices starting at only $79.00/letter.
Our team at Tent Rent specializes in balloon décor. We can create half or full arches, balloon columns. Call us to inquire about sizes, colours and to book for your event.