Tired of searching for the best tent rentals in Newmarket or are you looking for table and chair rentals for your upcoming event in the

NEWMARKET area?
Newmarket Tent Rentals is a high-rated company that takes pride in ensuring customer satisfaction. We are pleased to offer a huge assortment of products including sizes and colour options in Newmarket. Contact us and a specialized team member will be happy to assist you with your event needs.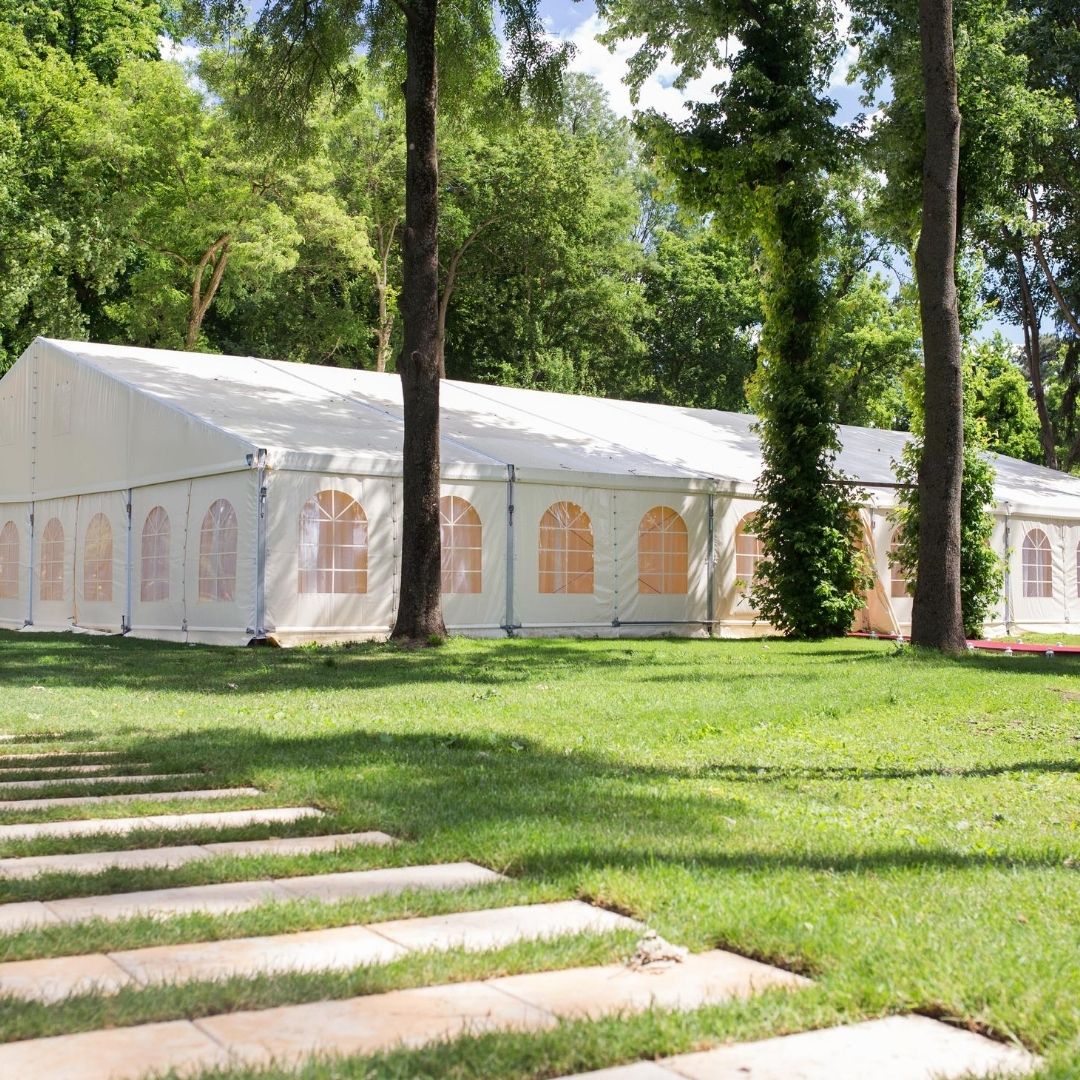 Top Tent Rental Company in NEWMARKET
Events in Newmarket can be made easy with our multiple rental options. This includes two different tent rental options, two different chair rental options and table rental options. Any event in Newmarket if it is small or big we are happy to be of assistance!
The tents we provide come in three possible sizes 10×20, 20×20 and 20×40, we are happy to discuss with you what size will best fit your event. Our quality tents ensure a great look for weddings, birthdays, or dinners and weather protection with great pricing.
Tents can be kept for two days starting at $799.00 plus an extra $125.00 for any additional days kept. 
TABLE AND CHAIR RENTALS IN NEWMARKET
Tent Rent offers a variety of rentals to accommodate your event. To start, we have canopy tents, tables, chairs. All three rentals come in two different selections based on your event you can choose what best fits. Adding on to your event are choices of flower wall backdrops, marquee letter rentals and balloon decor.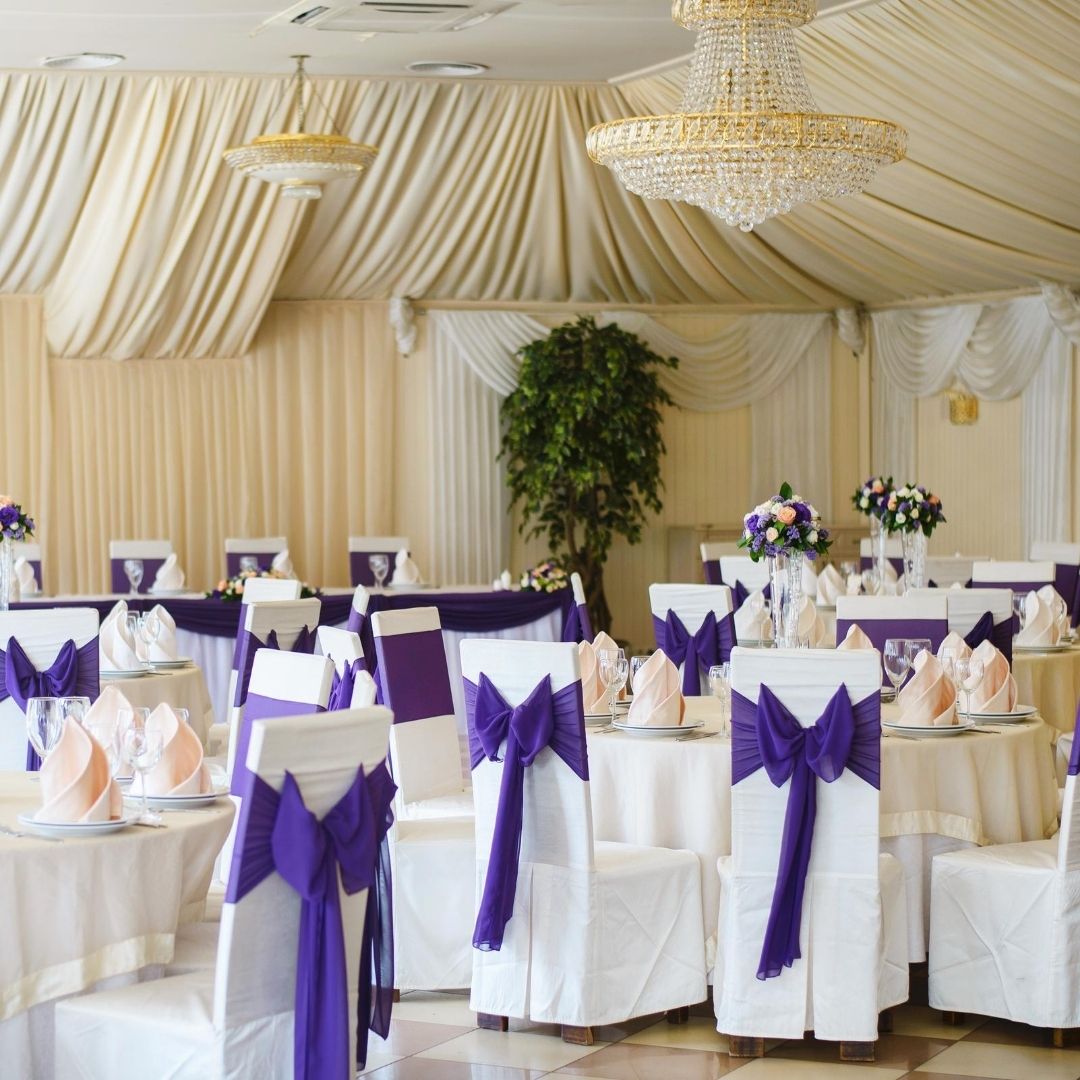 Chair Rental Service
Our inventory is fully stocked so don't hesitate to rent from us for your upcoming event. There are options of gold and white chairs for your event whether it be a birthday party, wedding or corporate event we have you covered.
TABLE Rental Service
Tables are basic necessities for all occasions, lets us take the stress off you and rent as many tables as you want from us! We are happy to help and provide the best service possible making the event planning process as smooth as can be. 
Flowerwalls Canada provides elegant silk and paper backdrops enhancing any event. Flower walls have become increasingly popular with weddings, bridal showers and birthdays but are not confined to these events. The prices we offer are affordable, flower walls are only $299 + delivery. 
Marquee letters light up any occasion and you can rent them from us! Our marquee letter rental pricing is $79 per letter plus delivery. Adding marquee letters are a touch of light illuminating your event and guests will be stunned.  We offer a wide selection of marquee letters with lights and also marquee letter tables.
Balloon decor is the new must for any event providing a colorful scheme to make the room come together. With four colours chosen by you, create your own masterpiece to be displayed at your event.  They are a variety of balloon arches to choose from. We have full and half balloon arches. Our pricing starts at $199 plus delivery. Balloon garland looks great for baby shower decor, weddings, bridal showers and other special occasions. Our balloon artists have done lots of events throughout the GTA and can help to wow your guests at your special event.