TENT RENTALS NIAGARA FALLS
Unable to find a superior tent rental company in the Niagara Falls area?. Additionally, are you in search of a table and chair rental company in the tent rentals NIAGARA FALLS area?
All our products are high-quality yet affordable. Make your overall event a day remember with our services in the location chosen by you in Niagara Falls. Contact us today to ask about product options.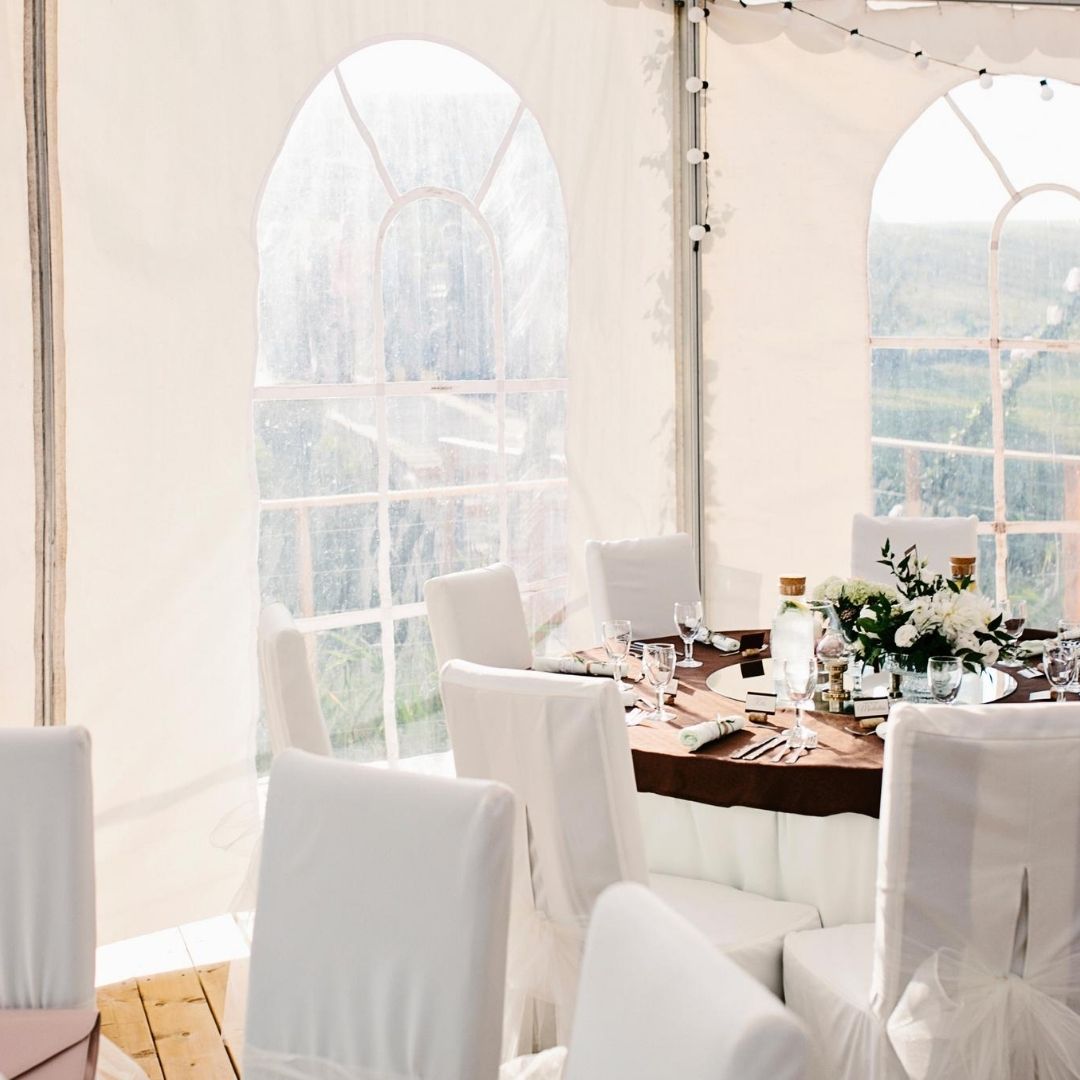 Top Tent Rental Company in NIAGARA FALLS
Tent Rent recognizes that planning your event can be a stressful time. Choosing the best rental products should not have to be. Our specialized team is prepared to support you in picking the appropriate product for your event from our wide inventory.
Having a grand wedding, or a small family gathering in the Niagara Falls area?. Our beautiful looking canopy tents will aid in protecting your guests from the hot sun or rain. Available in three different sizes: 10×20, 20×20 and 20×40. Pricing starts at $799.00 for a two-day rental, with an additional $125/day for extra days.
TABLE AND CHAIR RENTALS IN NIAGARA FALLS
We strive to deliver an outstanding and stress-free experience to all our customers. Our professional and efficient team will be happy to deliver, set up and take down all rental equipment.
Chair Rental Service
Chair rentals are great for any event, big or small. Tent Rent offers foldable chair rentals in two distinct colours of gold and white. Contact us for your booking in Niagara Falls area.
TABLE Rental Service
Tentrent is offering a selection of table rental options in various sizes within the Niagara Falls area. Pricing starts at $10.00/table. Call us to discuss your rental needs.  
Looking for an elegant touch to your next event in Niagara Falls? High Tea flower walls and Flower walls come with silk flowers in a variety of colours including purple, white, red, and, pink. Our walls are ideal for all occasions including weddings, birthdays, and more! For $299.00 you can bring sophistication to your event.
.
Want a classy way to spell out a number or word? Marquee letters are a great way to do so. Our block letters come with a tabletop so that you can add another décor to it, or you can choose our Marquee letters with lights that will shine and create an impeccable atmosphere. Prices start at 79.00/letter.
Our knowledgeable team will work to create the perfect balloon décor of full or half arches. Tent Rent has so many choices of colours and sizes to choose from for your event to be successful in the Niagara falls area.