Trying to find the perfect tent rental products to match your vision in BURLINGTON area or interested in renting tables and chairs in Burlington?
Tent Rent has many options to meet your look, design, and budget. Contact us to book or inquire about pricing for your event in the Burlington area.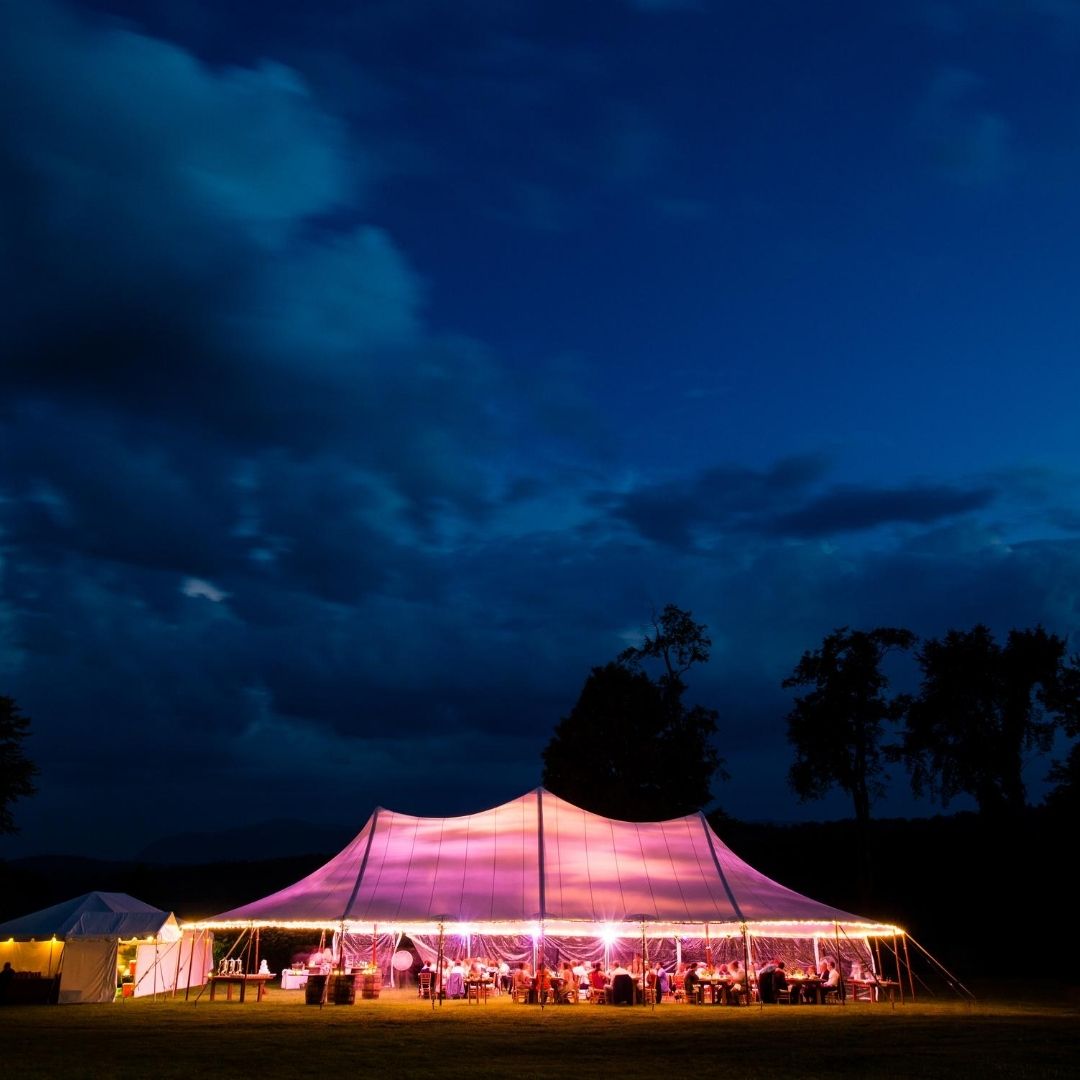 Top Tent Rental Company in BURLINGTON
Tent Rent is proud to offer a wide variety of affordable high-quality rental options from canopy tents, flower walls, Marquee letters, tables, chairs, and balloons. Our friendly and experienced staff will arrive on-time and set up everything quickly and efficiently.
Having an outdoor event? Not only will our affordable high-quality canopy tent rentals protect you and your guests from the elements, but it adds a beautiful touch. Our canopy tents are available in three different sizes: 10×20, 20×20 and 20×40. Pricing starts at $799.00 for a two-day rental, with an additional $125/day for extra days.
TABLE AND CHAIR RENTALS IN BURLINGTON
We strive to deliver an exceptional stress-free experience for all your event needs. Our staff is professional, efficient, and reliable who will be happy to deliver, set up and take down all rental equipment.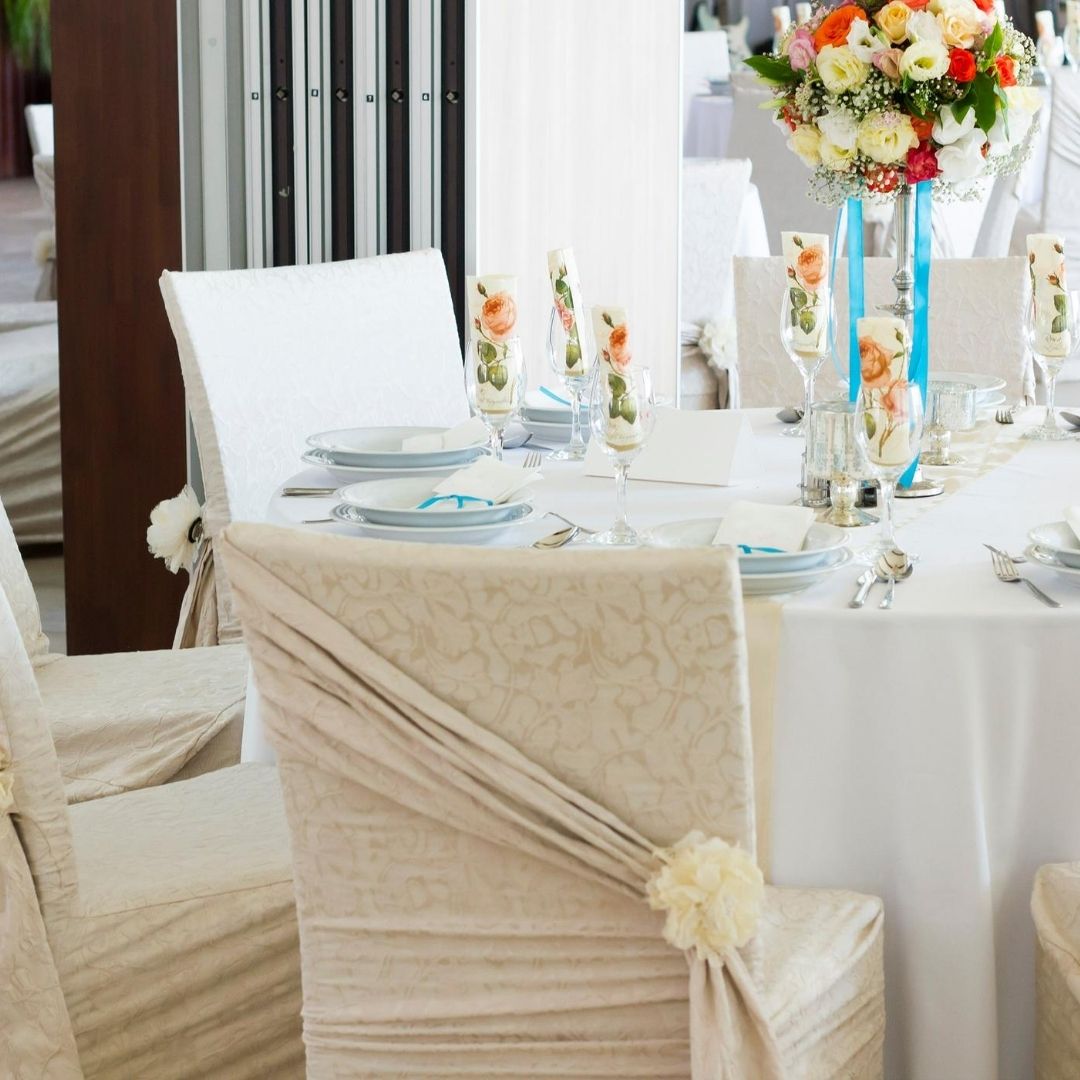 Chair Rental Service
Tent Rent is pleased to offer high-quality beautifully crafted chair rentals. They are available in two different colours of white and gold and are sure to complement your décor and add a new level of elegance to your event. Our chair rentals are affordable, please contact us for more pricing information.
NEWMARKET, RICHMOND HILL, MARKHAM, VAUGHAN, MISSISSAUGA, HAMILTON, OAKVILLE, BRAMPTON, SCARBOROUGH, GUELPH, BARRIE, WHITBY, OSHAWA, PICKERING, NIAGARA FALLS, NORTH YORK, TORONTO, St. CATHARINES, LONDON
TABLE Rental Service
Tent Rent has a wide variety of affordable table rental options to choose from. We promise to have the options to fit your décor and desires you are looking for your event. Our affordable pricing starts at $10.00/table.
In recent years, Flower walls have become popular must-have for birthday parties, weddings and corporate events including in the Burlington area. Tent Rent offers elegant yet affordable silk Flower walls with prices starting at $299.00.
Marquee letters are a great way to add that personal touch to your wedding, birthday or other events. Tent Rent has two options available to choose from. You can choose Marquee letters with or without lights. The best part is our affordable pricing starts at only $79.00/letter.
Balloon décor is a popular addition to birthdays, bridal showers, weddings, corporate events and more. We provide high-quality balloons at an affordable price. Tent Rent has a wide range of options to choose from including colours, sizes and styles.