TentRent is a Toronto party rental on Canada Day, a tent rental company that wants you to have a smooth planning period and a great event. If you need some ideas on how to start, read this article which is guaranteed to help you figure out exactly what your event needs.
#1 A Great Location with Toronto Party Rental on Canada Day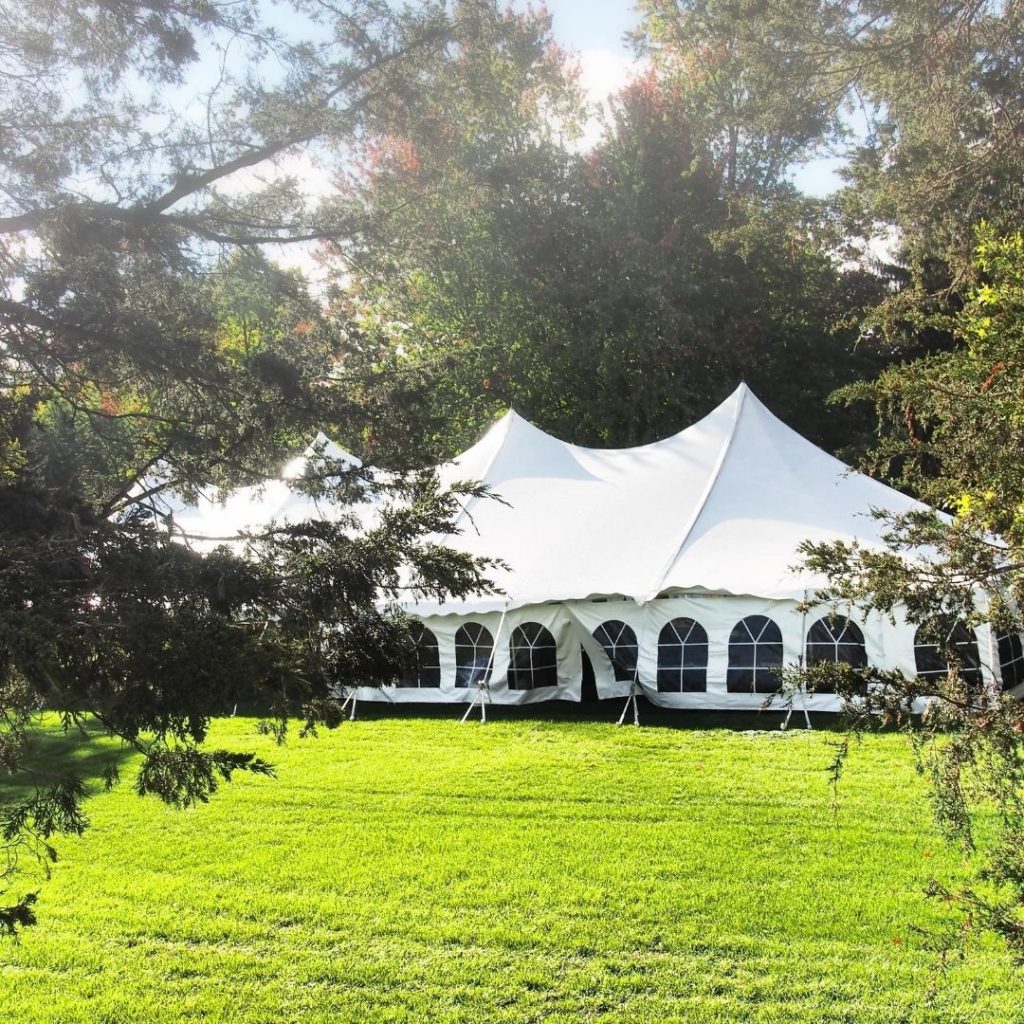 You definitely don't want to get a location too late in Toronto because other people already rented your dream spot. It's good to start thinking about the venue early. Is the event completely outdoors? There are tons of parks and beaches for you to host your event if you're looking to leave home.
You should keep an estimate of how many guests you want while choosing a location. One of your first steps should definitely be to pick a location for your awesome Perfect Canada Day Event in Toronto, including a flower wall for rent Toronto.
#2 Party Guests
You will need to call up or write down all your friends or colleagues. For some, the more the merrier, but some just like a small gathering. Regardless, don't push the invitations to the last minute.
#3 A TentRent Tent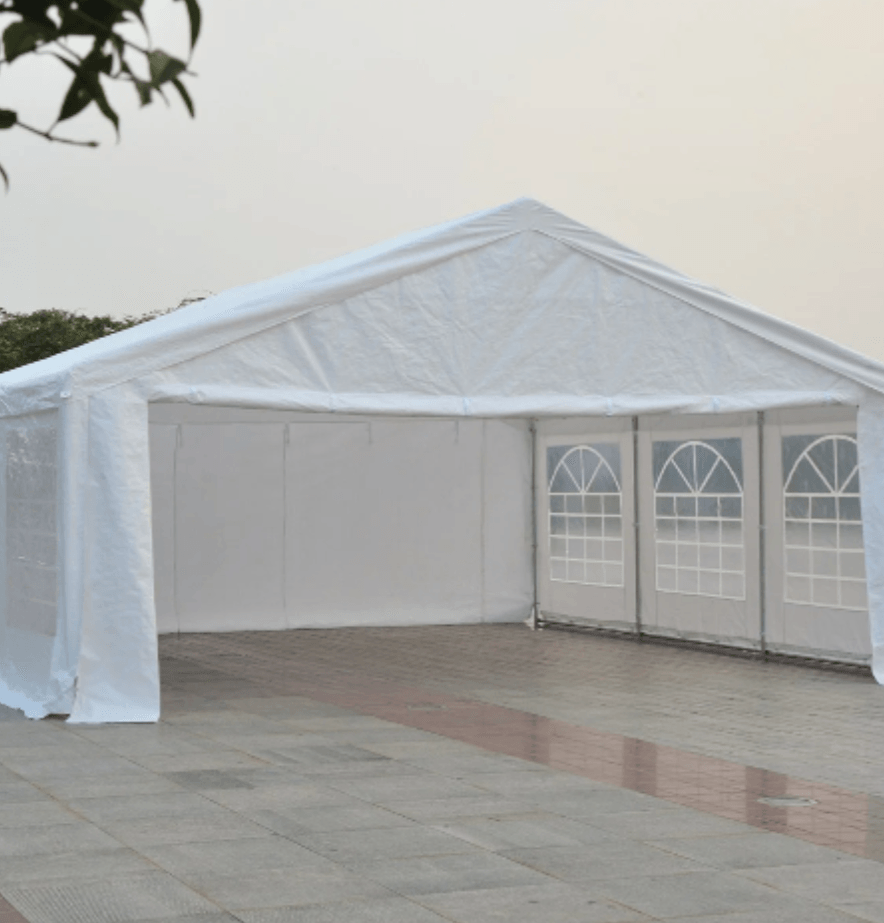 Our tents are beautiful and efficient. We have various sizes and types of tents for different purposes. All our tents are easy to set up, and they are all extremely sturdy, just in case you are worried about the wind.
It's fun to watch fireworks in Toronto at night, but not when mosquitos are determined to bite you. How can you focus on the fun when you are too busy itching? The tent still gives you the perfect structure to hang up mosquito repellent. You could also add a net if that works for you. During the day, you will want protection from the burning hot sun. In case of any rainfall, you'll want a tent-like tent that is water-resistant.
When renting a tent from a great canopy rental like ours, you will have the quality shelter and protection you need.
#4 Decorations with Toronto Party Rental on Canada Day
Decorations are crucial for adding uniqueness and personality to your event.  This is made possible with fun decor like balloons, Toronto marquee letters rentals, and confetti strings. Toronto marquee letters for rent are also a beautiful way of showing just how excited you are about Canada Day.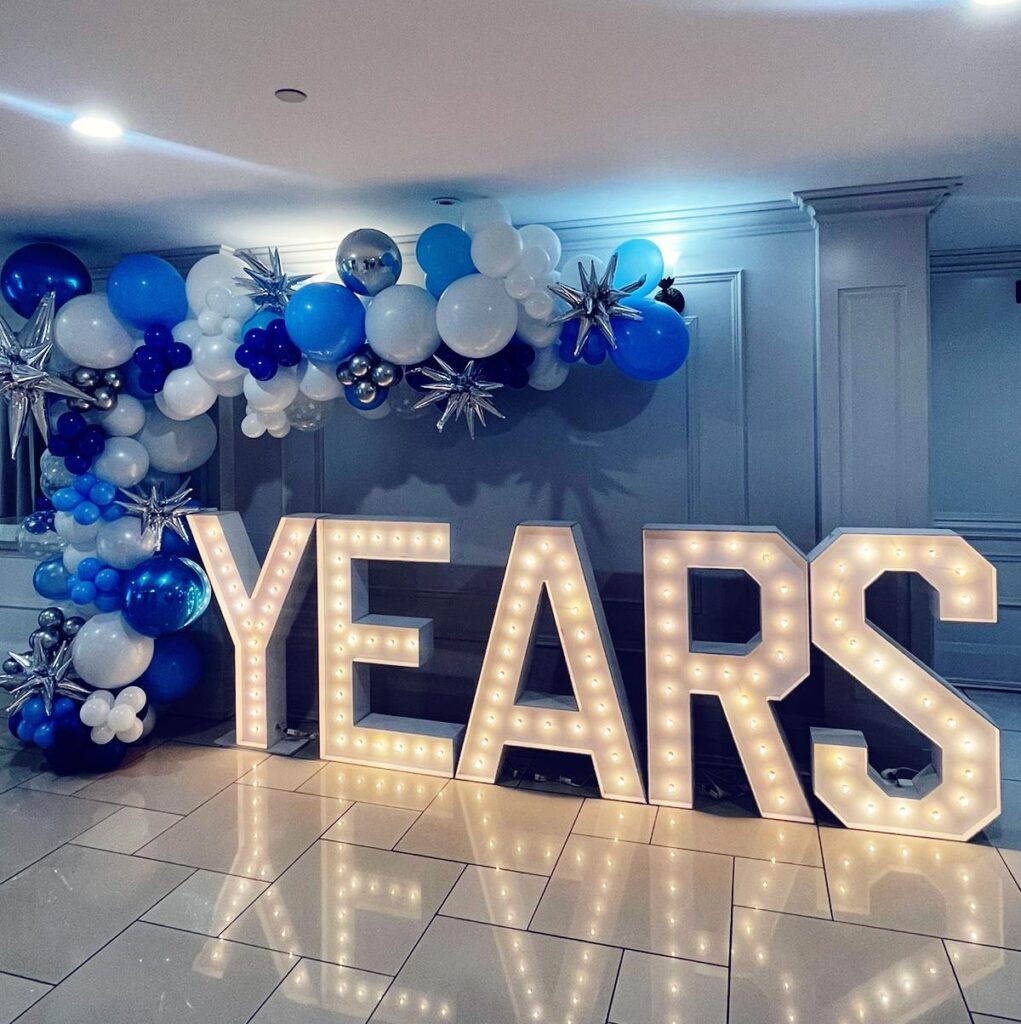 #5 Food and Drinks
If you're having a potluck or small barbecue, you'll want to think about what you're serving. It's important to choose your snacks or drinks carefully. Beautiful tables are essential for placing all your well-prepared food and beverages. TentRent rents great tables as well as gorgeous and sturdy chairs.
Our tables and chairs, including Toronto photo booth rentals, are of the utmost quality. They are a great place to set up food. After all your hard work in food preparation, you'll want it to be protected. The best thing about a closed tent is that you can keep your food away from those troublesome bugs. If open tents are more your style, make sure to have good cover for the food.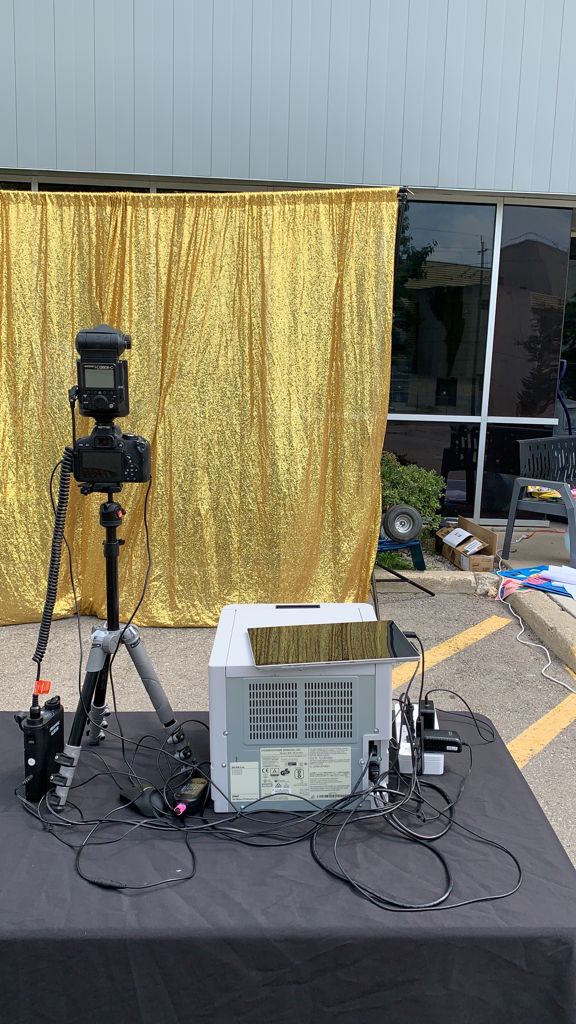 #6 Fireworks
What better way to celebrate Canada Day than with some awesome fireworks? Fireworks are gorgeous, and they do a great job of lighting up the sky with fun designs that we all love. You also don't want just any boring fireworks. Try getting some with fun designs in big red and white colors.
#7 Your Party Hat – Toronto Party Rental on Canada Day
Finally, it is time to bust out your red and white outfits! And most of all…YOUR PARTY HAT! Now that you've finally finished all the heavy planning, it's time to have fun. Enjoy the relaxation you have earned after spending so much time planning every little detail of your event.
Dance and talk with your guests for hours, watch the fireworks explode in the air, and enjoy the day with the people you care about.
When you're having the time of your life, just make sure you don't forget about how TentRent, including flower wall rental Toronto and photo booth for rent Toronto, helped you enjoy the beautiful Perfect Canada Day Event in Toronto. Have a great time!