Most events are in need of a great party tent and they don't even know it. Thanks to this article, you won't have to worry about needing a party tent and not having one at the last minute. Luckily, there is an amazing Toronto canopy rental called TentRent at your disposal. Read the list below and find out if you're event is on the list.
Toronto Canopy Rental For Weddings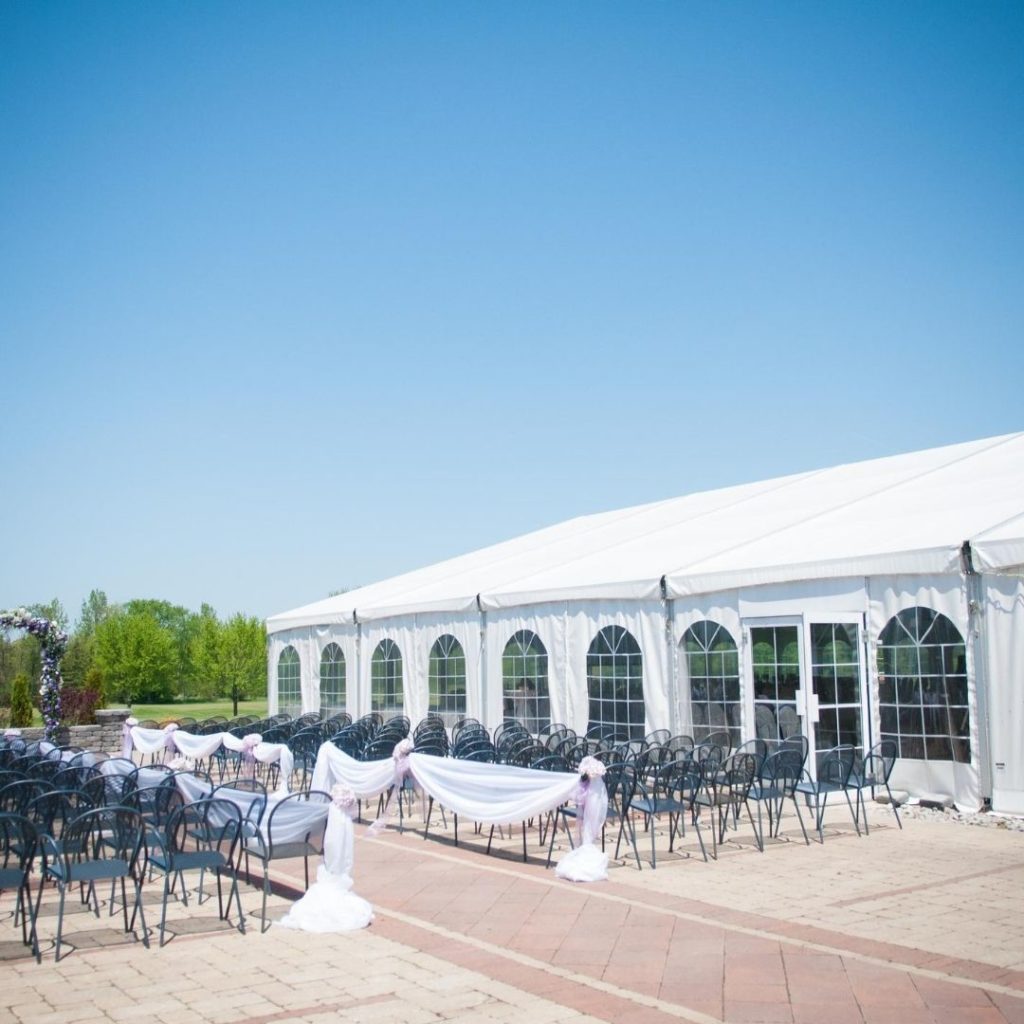 A tent would be great for outdoor service or after-party. You would probably be looking at one of our larger tents because it could provide more shelter. These tents can be decorated in various ways that would be perfect for your wedding.
Toronto Canopy Rental For Birthdays

If you are having an outdoor birthday party, you will want to rent a tent in Toronto. A party tent would be a great place to store food, personal items, and more. The party tent can be decorated with balloons, drapes, and other décor of your choice, to make the tent unique for your event. If you are looking for decorations for your tent, check out TentRent to discover other decorations.
Toronto Canopy Rental For Festivals
Everyone loves dancing and singing. Many people are going to want a place to rest. Our tents would make a fantastic setting for a rest station as they are spacious, UV-protective, and water-resistant. Are you selling valuable items? You will probably want to sit in a shaded area throughout the entire day. That will allow you to keep up your spirits and charm. That goes for food vendors and toy vendors as well. It is important to stay relaxed while conducting your business. People are more likely to visit your booth on a hot day for some shelter. While taking some time to relax in the shade, customers will undoubtedly notice your merchandise.
Toronto Canopy Rental For Day Trips
Those moments when you wish you had shade but don't are the worst! You could easily avoid this stressful situation by renting from a great Toronto tent rental like TentRent. Our tents are easy to set up, and they will provide you with the protection you need to enjoy your fun day trip.
Toronto Canopy Rental For Galleries and Concerts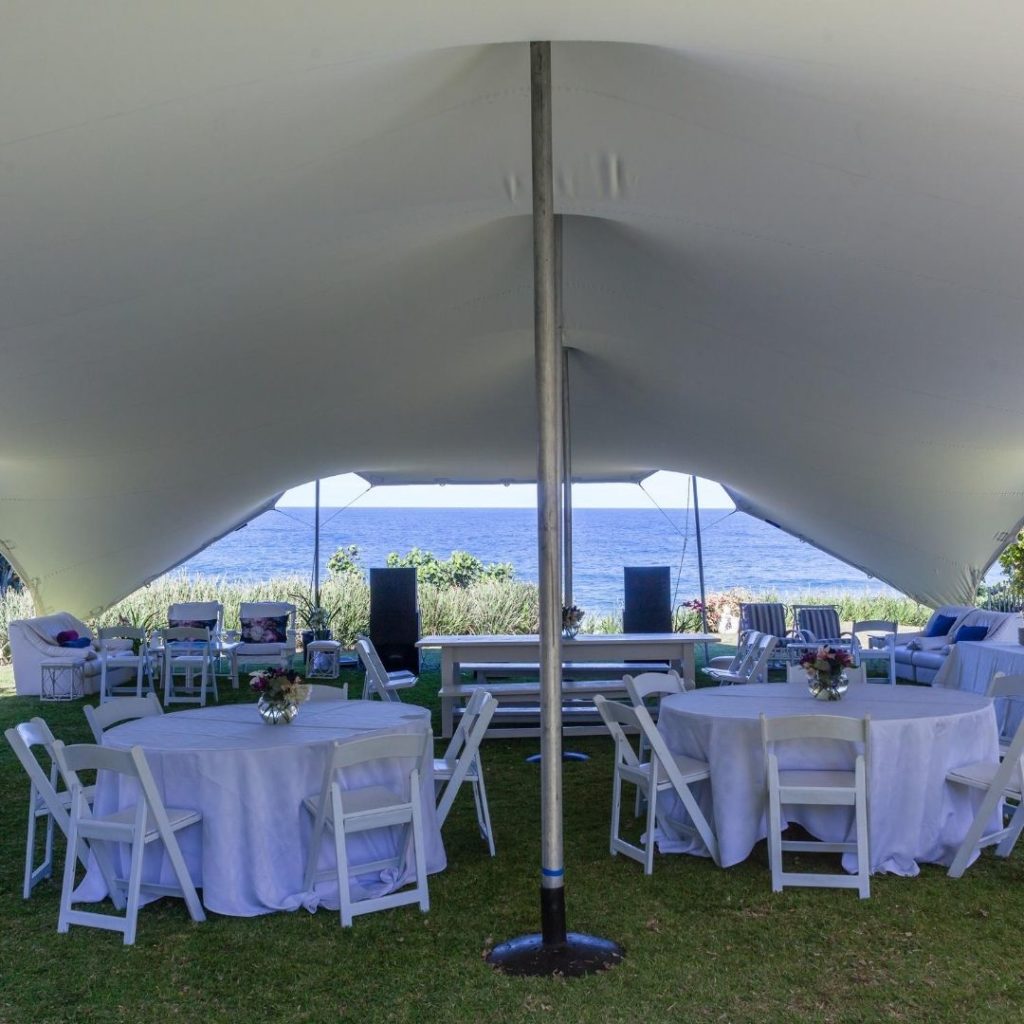 Are you participating in an art gallery or an exhibition of some sort? You will want the audience to appreciate your art in a relaxing environment, where they can observe your beautiful work while still being able to rest in the shade. It is always more enjoyable when you don't have to worry about the sun.
If you are displaying your art, you can rest easy, knowing the work you spent a lot of time on won't be destroyed. The weather can't affect your work due to our tents being UV and water-resistant.
Toronto Canopy Rental For Day Marathons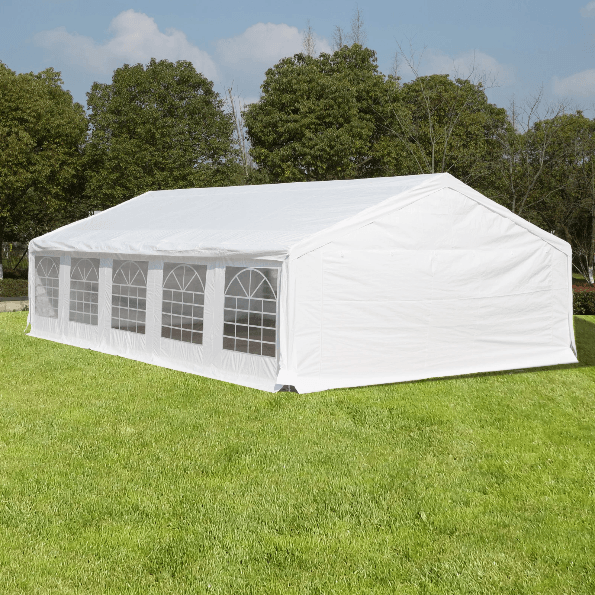 Just like the festivals, having a place to rest at your marathon is crucial. After running or walking for hours at a time, you will want to stop somewhere for refreshments, and more importantly, shade. When you rent a tent in Toronto for your marathon, you will be able to stay out there longer promoting your cause to the public.
TentRent is an amazing Toronto Canopy Rental with quality weatherproof service! We have various types of tents for all kinds of events, and the best part is, we have amazing prices! We hope that even if your event wasn't listed on the list, you have been convinced to rent one now. So, what are you waiting for? Hurry and rent a unique tent for your function from TentRent today!