We could all use some good advice every now and again. While we can't help with some major life hurdles, we can help you conquer event-planning ones. You've figured out that you want to rent a tent in Toronto for your event, but you are not sure where to start. Luckily, we are here to help! Here are a few helpful tips to help you get started in your venue planning, including tent rental Toronto.
Advice #1: Choose a Trustworthy Company in Toronto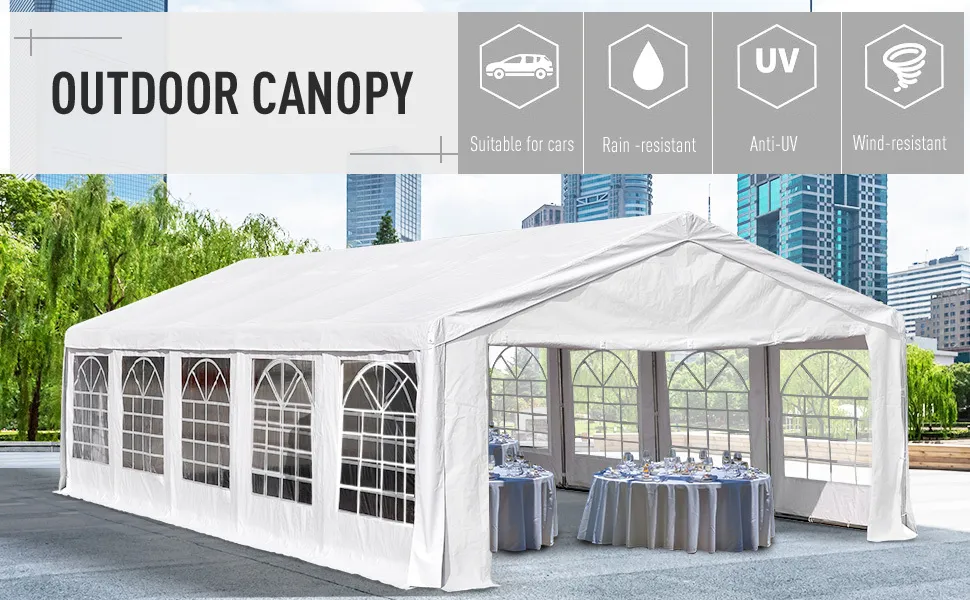 It's always a wise decision to exercise caution when renting a product in Toronto. If you're in search of a dependable company, you can't go wrong with TentRent. We offer a range of tents with varying purposes, including flower wall rental in Toronto, ensuring quality and weatherproof service. TentRent is known for its exceptional organization and punctuality. Contact us at TentRent and experience it for yourself!
Advice #2: The Right Toronto Tent for the Right Occasion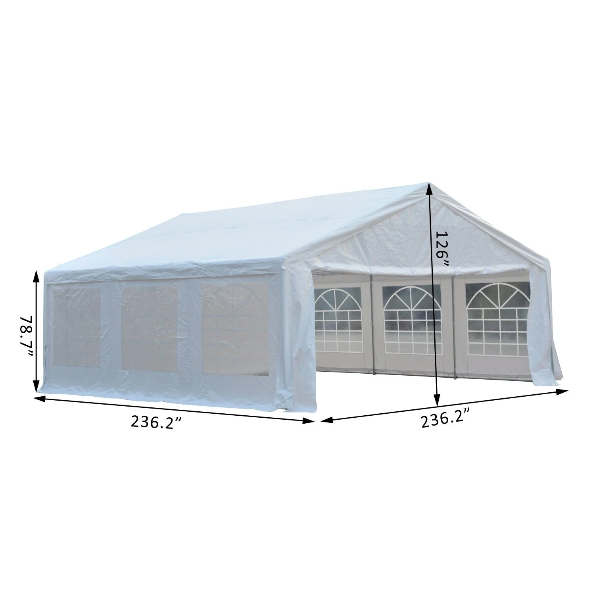 It's important to consider which tent is your best option. You'll need the perfect tent that will fulfill all of your event needs. If you are hosting a large seated event, you may want to consider our 32×20 party tents. These tents consist of sturdy materials, and you can effortlessly open the sidewalls.
They are set up with strong ground nails and ropes for guaranteed stability. All of our tent rent, including photo booth rental Toronto, takes only a few minutes to set up. Our tents are not only beautiful and high quality, but they are easily transportable.
We also have smaller canopy tents with a short setup time, adjustable height, and extra anchors for stability. We even rent optional weights for more stability. Check out TentRent to find a tent in Toronto that's right for you!
Advice #3: Decorate Your Tent with Tentrent Toronto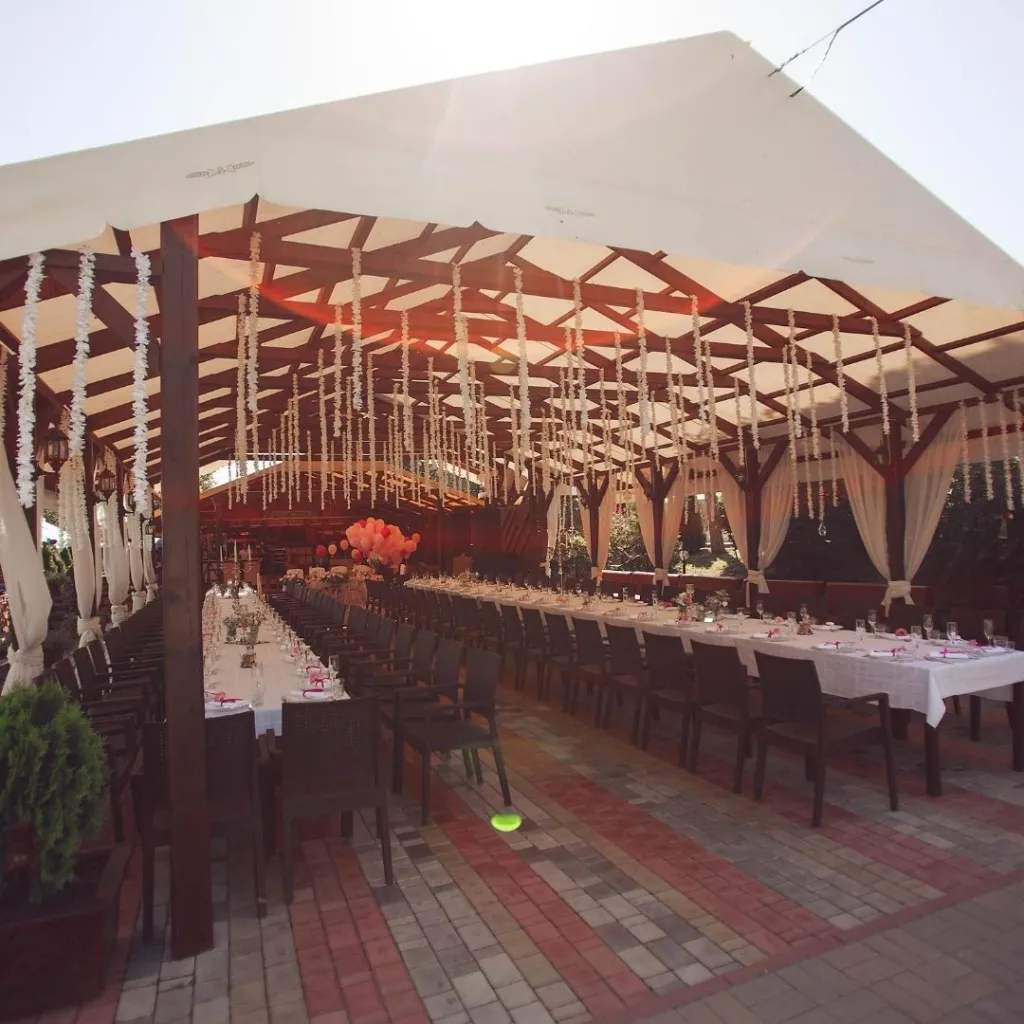 The way you decorate renting a tent in Toronto is important. You want your guests to feel welcome as they enter. Making your tent beautiful with our wonderful décor helps set the mood and ambiance of the event. TentRent also provides
Chairs
Tables
Balloons
Flowers
Marquee letters.
Take your time to carefully coordinate your event. Pairing colors together that complement each other will ensure the venue has a smooth and elegant look. TentRent is a Toronto tent rental that has many types of decorations. All of our tables and chairs are sturdy, long-lasting, and water-resistant.
We have different kinds of flower walls, that make the perfect background for a gorgeous photo. Perhaps you are looking for décor for a birthday or graduation? If there is a guest of honor at your party, marquee letters would be perfect.
Hopefully, you learned more about renting a tent in Toronto and how to decorate it. If you are still unsure of what you need. Take a look at Tentrent and start brainstorming for your event!
Let's Wrap Things Up
When it comes to event planning in Toronto, TentRent is your trusted partner for all your tent rental needs and beyond. Whether you're hosting a special celebration, a corporate event, or a wedding, our Toronto tent rental services ensure that you have the perfect shelter for your guests. But it doesn't stop there. We also offer a wide range of event rental options, including Toronto flower wall rental, Toronto photo booth rental, and marquee letter for rent in Toronto, allowing you to create a memorable and visually stunning atmosphere for your event.
Our team at TentRent is committed to making your event planning process seamless and stress-free. From top-quality tents to stylish decor elements, we have you covered. With our professional installation, reliable equipment, and dedicated customer service, your event in Toronto will be a resounding success.
Choose TentRent for your Toronto tent and event rental needs, and let us help you turn your vision into reality, creating lasting memories for you and your guests.