Our event rental Toronto from TentRent has amazing decorations including chairs, balloons, and tables. In this article, we'll be giving a little synopsis of each of the wonderful items TentRent provides.
Item #1: Tent – Event Rental Toronto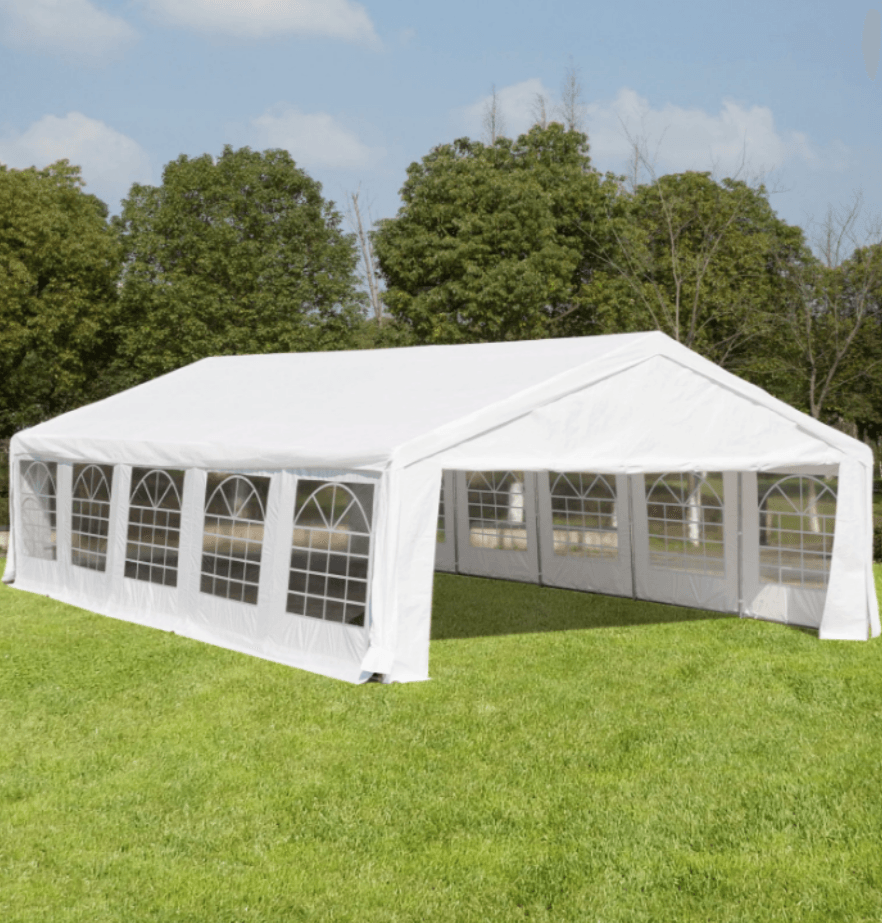 TentRent is a unique Toronto tent rental company with excellent service. We have four types of tents, and they're all of exceptional quality. Some of our tents have removable windows. Feel free to keep them in for a gorgeous design to look through, or remove them if you want more open space.
Others are much smaller and easily movable if you're planning on using the tent for a small day trip. All of our tents are very sturdy, water and UV-resistant. Another huge benefit is that the set-up for each tent only takes a few minutes, and so does the teardown.
Item #2: Tables – Event Rental Toronto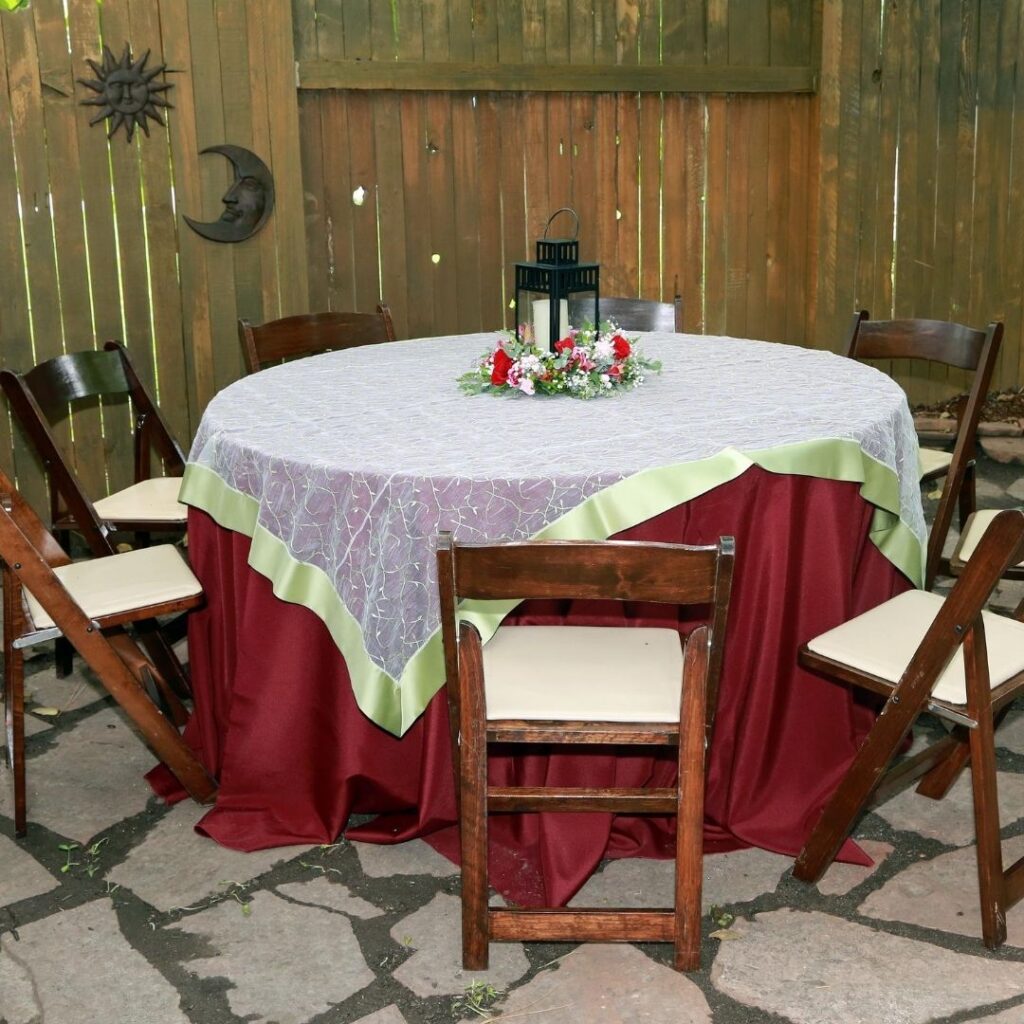 We rent two tables for great prices. TentRent has an 8ft rectangular table that is waterproof and stain-resistant. They designed the thick plastic for both indoor and outdoor use. The legs of the table lock, the table is lightweight, and it's easily portable. We also have a six-foot round table.
The table can be folded, making it easy to pack up and bring it around. It is rust-resistant and is ideal for indoor and outdoor activities as well. The legs also lock, and the plastic will not chip or peel.
Item #3: Chairs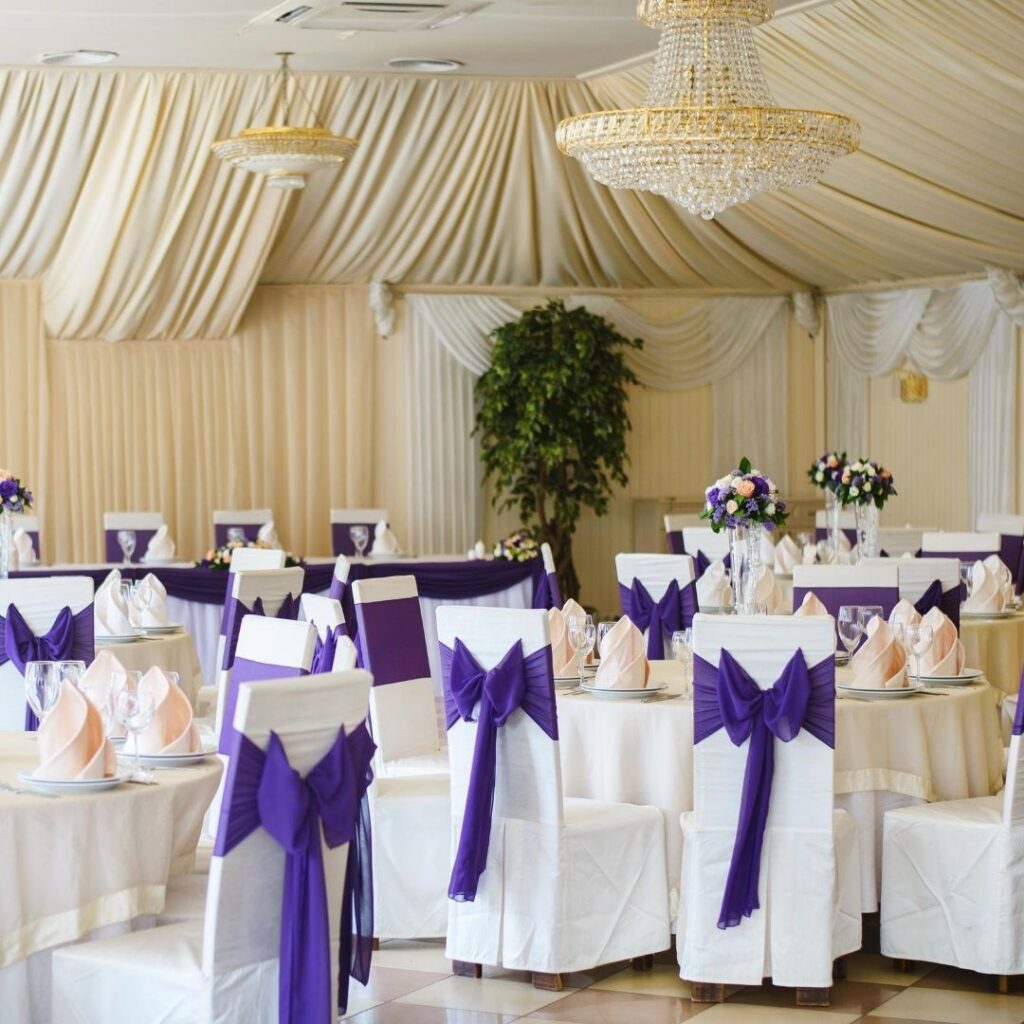 Now let's talk about the two types of chairs TentRent offers for renting. Both of our chairs are sturdy and very comfortable. First, let's talk about the Gold Chiavari chair. This chair's extreme beauty has made it a featured choice at numerous events, including high-profile entertainment events.
The second chair is UV resistant, and it has an anti-aging backrest. The seat is perfect for indoor and outdoor parties, and best of all, it is foldable, making it easier to transport.
Item #4: Balloons Decor Service Toronto

Let's talk balloons service Toronto. Balloon decor services in Toronto are probably one of the best decorations you can have at a party. That's likely because they're practical and really fun to use. TentRent's services include making gorgeous balloon designs for your event.
You can use them in the most traditional sense by letting them float in the air, or we can design them, so they form a beautiful arch. Check out our most recent balloon designs here: BALLOON DECOR Service TORONTO
Item #5: Marquee Letters Toronto
When renting from an amazing Toronto canopy rental like TentRent, you get the chance to rent even more decorations like our beautiful marquee letters. You'll have the chance to choose from nine different types of designs. Our marquee letters say, "One", "Marry Me" and "Baby".
There are sets involving age and initials. You can order a customized message as well. All our lovely marquee letters can be seen here: MARQUEE LETTERS RENTAL TORONTO
Item #6: Flower Wall Toronto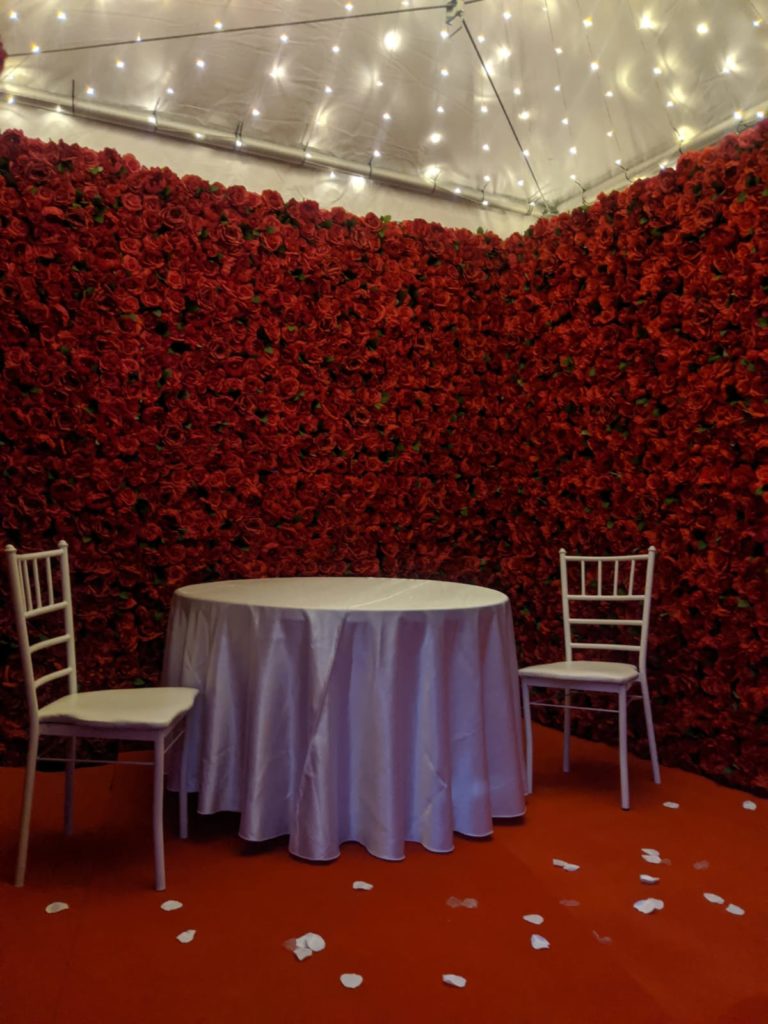 It's not every day you find a Toronto tent rental that also sells gorgeous flower wall rentals in Toronto. We have eight stunning types of flower walls rental Toronto that you can rent. They create the perfect background for every event. There are two types of gorgeous flower arches available for renting.
One of them has some flowers attached to a lovely arch covered with drapes, while the other arch is completely covered in flowers. Others are fully covered with flowery backgrounds. Some are filled with beautiful white champagne flowers, roses, pink blush flowers, and grass, and others are a whole mix of flowers. Don't hesitate to take a look at our flower walls here: FLOWER WALLS RENTAL TORONTO.
All of our items are great for events and of the utmost quality. Don't hesitate to contact us and place a reservation! We have up to nine rentals all over the GTA.