We get it's stressful. Planning an event is no easy task, and searching for quality decor can be pretty daunting. Everyone hopes to have an exciting party where they and their guests can enjoy themselves. No one wants to worry about something like sun protection while having the time of their life, and you shouldn't have to! Tents can put so many of your worries at ease, and if you're looking for Toronto Tent Rentals, here are five reasons why TentRent's tents would be perfect for your next big event.
Reason #1 Protection from Weather – Toronto Tent Rentals
No one can control the weather, but our tents can still help you maintain control over the situation. Honestly, the sun can tire us out and make any of us a bit cranky, and no one likes to have the rain stop them from having a good time. You can avoid weather delays by renting a  tent from a Toronto tent rental company whose service is just as weatherproof as our tents!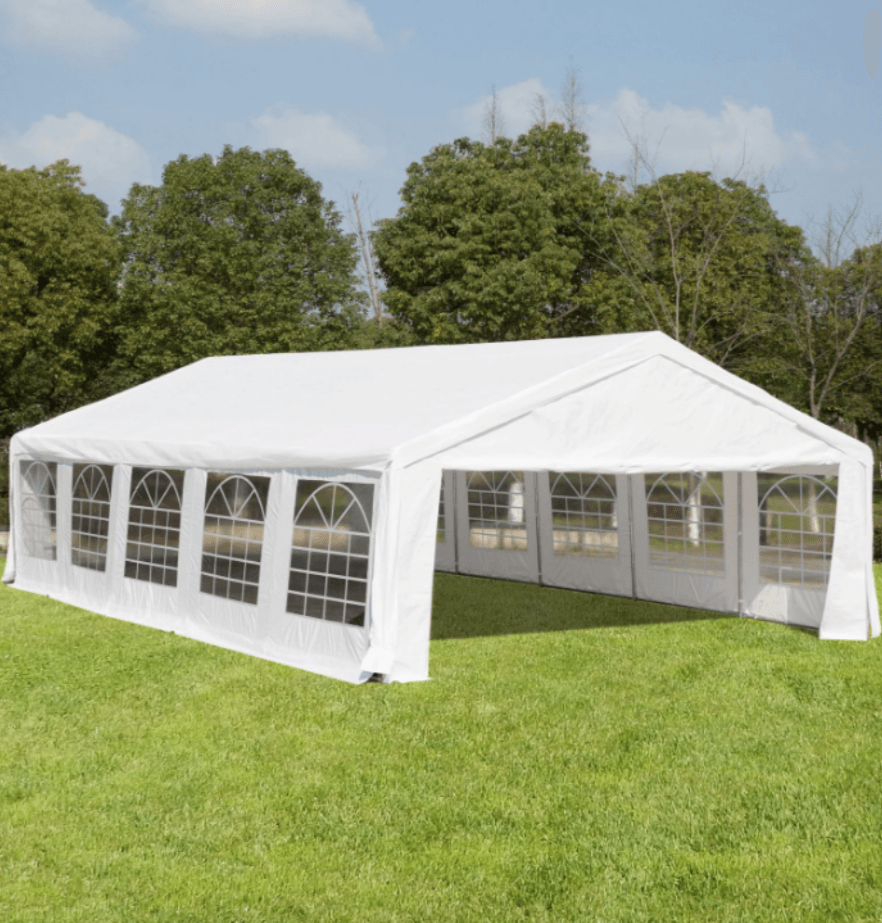 Reason #2 Our Toronto Tents are not Only Practical, But They're also Elegant
When you rent from TentRent, you won't be able to deny the beauty of our lovely white canopy as it stands tall above your decor. All guests and attendants enjoy a stunning party, so why not take every opportunity to make your event even more appealing? Our tents will only add to the enchanting look of your celebration while still providing necessary shelter.
Reason #3 Who Wouldn't Love Amazing Service?
TentRent is a Toronto Tent Rental Company whose services are impeccable. When renting a tent for your party, you want to ensure that the process is as smooth as possible. Well, not only is it easy to make a reservation for one of our tents, including a marquee letter for rent in Toronto, from across the GTA, but this Tent Rental Company will set it up for you!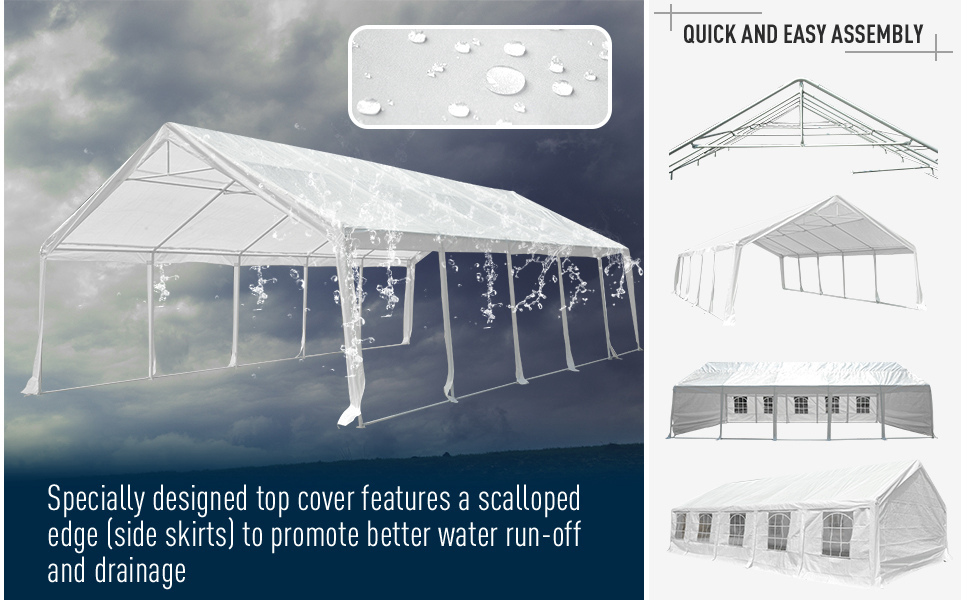 You'll save hours, which you could be using to plan your successful party instead of trying to set up a complex tent. Once installed, the canopies are easy to use, and they'll definitely be added to the list of things you won't have to worry about.
Reason #4 Different Tents Toronto for Your Event
Every planner is looking for a different type of tent, and we have the tent for you. TentRents is a Toronto Canopy rental company with tents that range in sizes and purposes. However, regardless of the type, each one of our tents, including flower wall rental Toronto, provides protection, thrill, and originality to your function.
Reason #5 Our Toronto Tents Rentals are Crazy Affordable and Reliable
In Canada,  the average venue for an event costs a shocking amount of $11,000 to $14,00. Instead of spending thousands of dollars on an expensive venue, you can rent a tent in Toronto from TentRent for way less and still enjoy your party. Even if you're function takes place both in and outdoors, our tents give you the chance to enjoy the beautiful outdoors with affordable shelter. Also, many tents in Canada can cost over $3000, but our tents are still reliable, unique, and elegant while possessing a much lower price.
So, if you're looking for gorgeous and affordable tents that will provide you and your guest protection with a breezy setup, TentRent is the Toronto Tent Rental Company for you. At TentRent, you can find the perfect tent that will bring your marvelous event to life.
Let's Wrap Things Up
Renting tents from Toronto Tent Rentals offers a multitude of benefits that can greatly enhance your event. From protection against unpredictable weather to creating a stylish and functional space, their high-quality tents are a versatile solution for various occasions.
With professional installation, a wide range of options, and dedicated customer service, Toronto tent rentals, and photo booth rental Toronto ensures a stress-free and memorable experience for any event planner. Don't miss the opportunity to transform your outdoor event into a seamless and comfortable affair—choose Toronto Tent Rentals for your tent and photo booth rental needs and elevate your event to the next level.