Before you rent a tent in Toronto for your party, it would be wise to read this guide. We will help you pick the right tent that'll work best for you.
 Toronto Tent Rent Tip #1: Research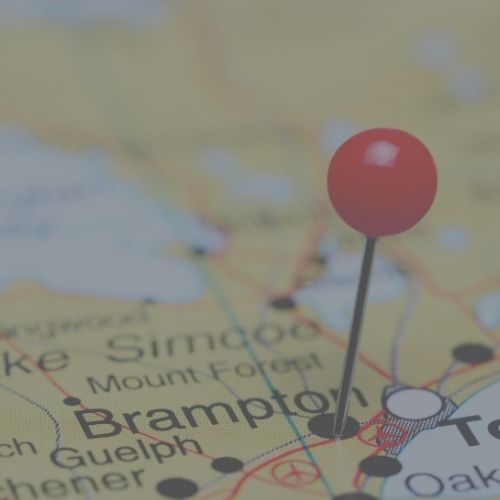 Luckily, this kind of research isn't your usual textbook torture. There are many great ways to research canopy rentals in Toronto. The easiest thing to do when trying to figure out what company to trust is to read the reviews. This will easily tell you who you can or can't trust and why. If there aren't any, don't shy away from the company, that just means a little extra research is required. Browse the company's website, and see if what they're offering appeals to you. Watch videos online or read articles about which tent is best for your event. Some companies like TentRent give detailed explanations of our tents' functions and what event it is best for. Our Toronto tent set-up is effortless, but if you need a little more help, there are plenty of videos on the internet explaining how to set up a tent.
 Toronto Tent Rent Tip #2: Don't be afraid to ask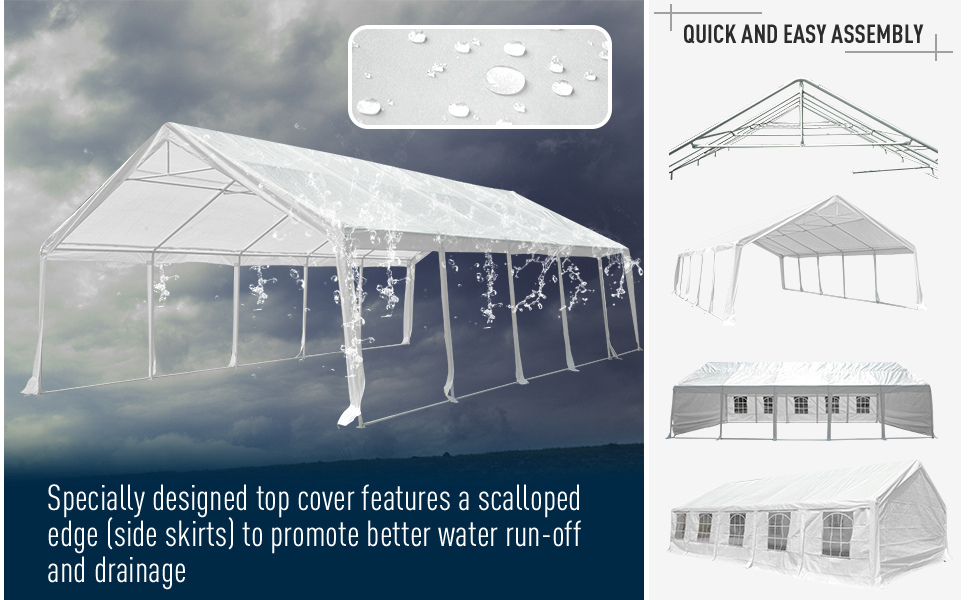 Over the years, people are becoming more afraid to communicate their feelings. Maybe it's because most of us are afraid of others' reactions. Luckily, Tentrent's employees are incredibly friendly, so you don't have to worry about unpleasant service. Tentrent is a great Toronto canopy rental that has organized and welcoming service. We can easily answer the daunting questions you have quickly and thoroughly. Don't forget to ask the people around you too. There are likely many people close to you who have experience in renting a tent. They will likely be able to answer some of your questions. Ask whoever you feel comfortable asking, but never be afraid to ask someone.
Toronto Tent Rent Tip #3: Book Early


Don't wait to rent your tent at the last minute. The main reason is that it will be extremely stressful for you. As you get closer to the event date, new factors may arrive, and you don't want your canopy tent to be a part of that list. Take the necessary amount of time to find the right tent with Tentrent. You'll need to have an estimate of the number of guests attending and the location of your event. That will help the entire tent rental process run much smoother.
That's all we have for now. We hope our Toronto guide helped your event planning as much as it could.